Developer Climax, best known for Silent Hill: Shattered Memories (PS2/PSP) could be working on a new Prince of Persia game, or so screenshots uncovered from their official website seem to suggest.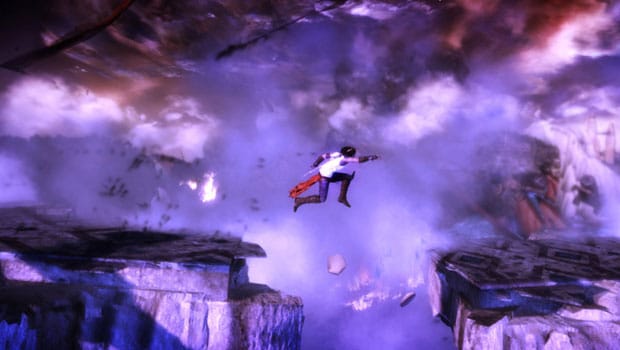 Uncovered by a resourceful poster on Neogaf, these screenshots – that by the way are listed under a Character Action Platformer slated for a 2013 release – show a character that bears a striking resemblance to the Prince of Persia traversing Middle Eastern environments from a 2D perspective. It seems unlikely that Ubisoft will outsource development of a full-fledged Prince of Persia, so this could very well be a downloadable only game for Xbox Live, PlayStation Network and/or Steam.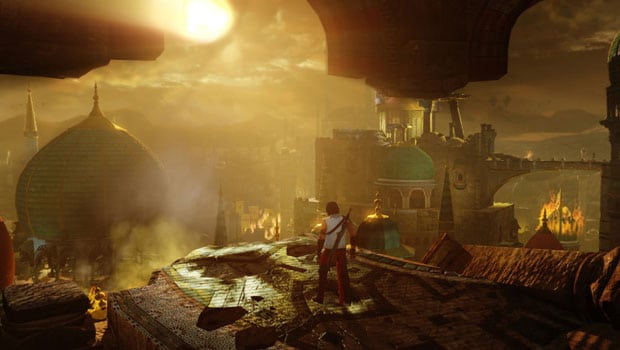 When contacted by Game Informer regarding the existence of a new Prince of Persia game, here's what Ubisoft had to say,
"There is no new information to share in regard to Prince of Persia. Whether that means there will be information to share soon (in conjunction with these screenshots or not) is anyone's guess. We certainly wouldn't mind revisiting the series, though."
Expect more information at E3 2013 if not sooner.