Evolution Studio's social racer DriveClub was scheduled for release in India on 8th October, but in a trend that's becoming all too familiar, it has been delayed indefinitely.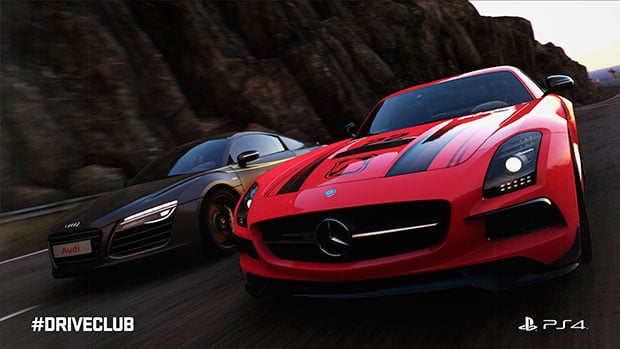 Neither distributor Milestone Interactive, nor publisher Sony appears to have a firm release date, or even release period, to share. That leaves Indian gamers to once again rely on purchasing the game either via PSN or through grey market stores, where the game is already available for Rs 3,600.
At retail, the PS4 exclusive is expected to be priced between Rs 3,499 and Rs 3,999, but the upgrade to the full game from the free PS Plus Edition is priced just Rs 2,279. Unfortunately, the PS Plus Edition has been delayed while Sony attempts to solve issues with the game's servers.
So if you were holding off for the official retail release, there's a silver lining – even if you had the game now, you wouldn't be able to access any of its much-touted social features because you can't connect to the servers.
We'll update this story once we have some news on the game's Indian release date.