Ubisoft's pre-E3 showing this year was solid, if not a tad predictable.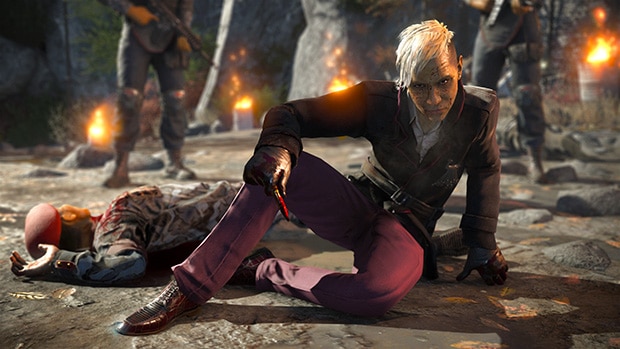 The first five minutes of Far Cry 4 looked astonishing, giving us insight into a villain that has the potential to outdo Far Cry 3's Vaas. Far Cry 4 releases on 18th November. Trailer
This was followed up by another entry in the Just Dance series, which hits stores in October, as well as the introduction of Just Dance Now, a free mobile app that lets you take Just Dance with you anywhere. Trailer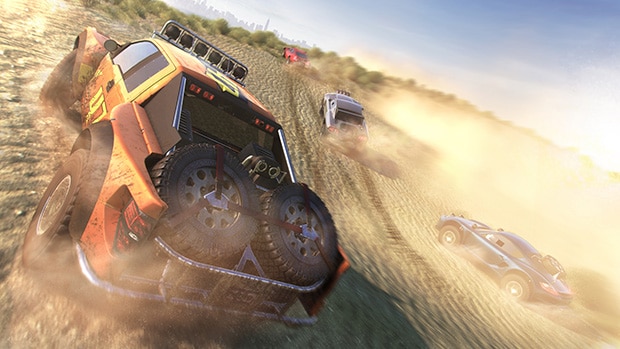 The Crew was up next, which was showcased using a time lapse video of a two-hour mission across the US, from Miami to Los Angeles, passing highways, countrysides, forests and deserts along the way. The Crew releases on 11th November and Ubisoft is now accepting registrations for the game's closed beta. Trailer
The sequence of pacing continued with a slick trailer and gameplay demo of Assassin's Creed: Unity – single-player this time. The demo also gave us a better look at the new traversal mechanics (no more hay stacks). It was impressive to say the least. Release date 28th October. Trailer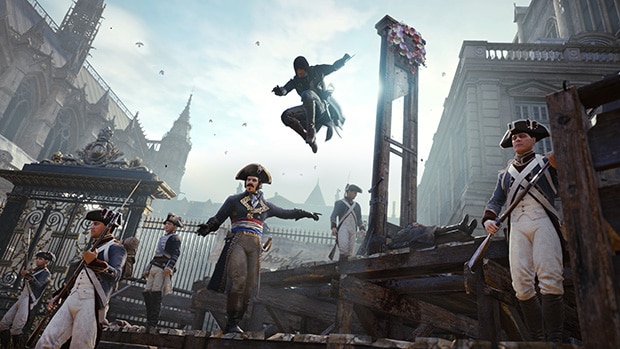 That was followed up by Ubisoft's attempt at making fitness games fun. Shape Up is an Xbox One Kinect exclusive headed for release this November. Trailer
If this wasn't enough, the lovely Valiant Hearts, powered by Ubi Art Framework was next with a video that was poignant and nearly tearful. The game releases on 25th June. Trailer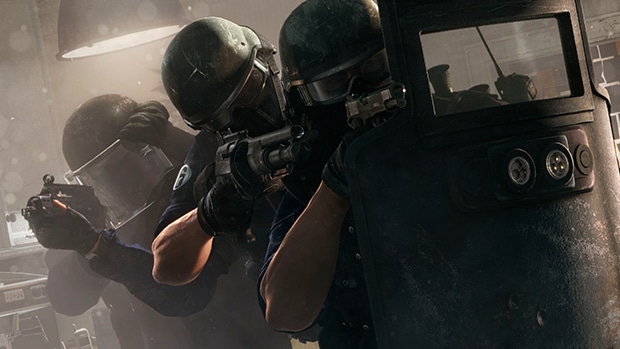 It was rounded off with a surprise announcement that was Rainbow Six: Siege, complete with alpha multiplayer footage. Even at this early stage, it looks rather realistic and demanded coordination and teamwork. Trailer
We were also treated to yet more information with regards to the back story of The Division, which should hit 2015. That was followed up by a demo of the game's co-operative play. Trailers: Cinematic | Gameplay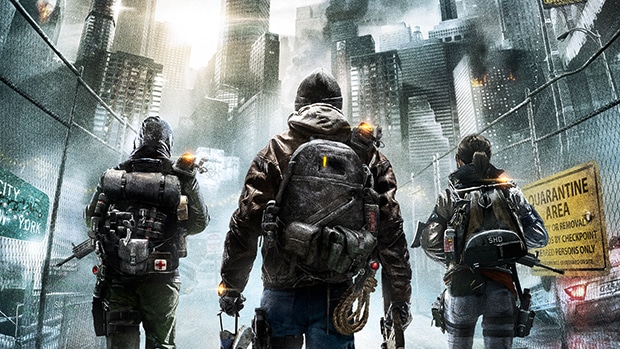 All in all, a competent line-up with a few surprises. Some weird, some tearful, and one quite unexpected.