After hearing the pleas of fans for god knows how long, EA finally announced Mirror's Edge at their E3 press conference for the PS4, Xbox One and PC, built on the Frostbite 3 engine, the very same engine powering Battlefield 4.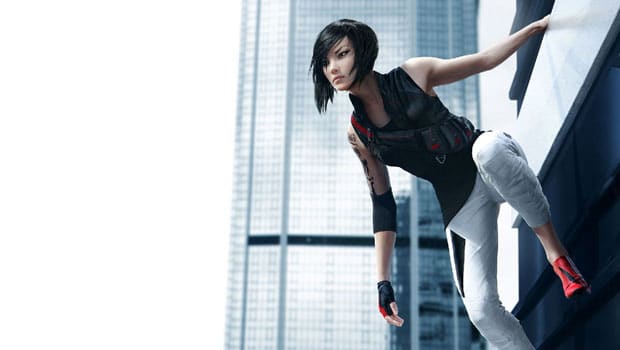 "We introduced Mirror's Edge and Faith to gamers five years ago, and we've waited for the right moment to reunite them," said Sara Jansson, Senior Producer, DICE. "Thanks to the Frostbite engine and a new generation of platforms, we are now able to deliver a richer world that players will be able to explore with a new level of freedom in both movement and action."
While we're elated at the news, we're also a bit surprised that this game's a reboot as opposed to a full-fledged sequel. A release date has not been announced for the game yet.