Update: It appears EA has had a change of heart. Just a couple of days after announcing the below price hikes, prices of FIFA 14 and Battlefield 4 have now been brought back down.
So FIFA 14 will remain at Rs 3,499 on consoles and Rs 2,499 on PC, while Battlefield 4 stays Rs 3,499 on all platforms.
Need for Speed: Rivals is, however, staying at Rs 3,799 tentatively, though this too could change.
Original story: EA games have received yet another price hike thanks to the diminishing Rupee.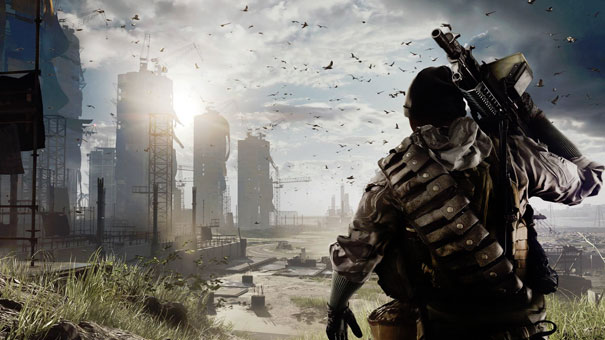 FIFA 14 has now become Rs. 3,799 across the Xbox 360 and the PS3, while the PC version sits at Rs. 2,799. It was previously priced at Rs. 3,499 and Rs. 2,499 respectively.
Battlefield 4 and Need for Speed Rivals will now cost Rs. 3,799 across the Xbox 360, PS3 and PC as opposed to their previous Rs. 3,499 price point.