Call of Duty WW2 is not having the smoothest of rollouts and it seems the issues will remain for a few more days.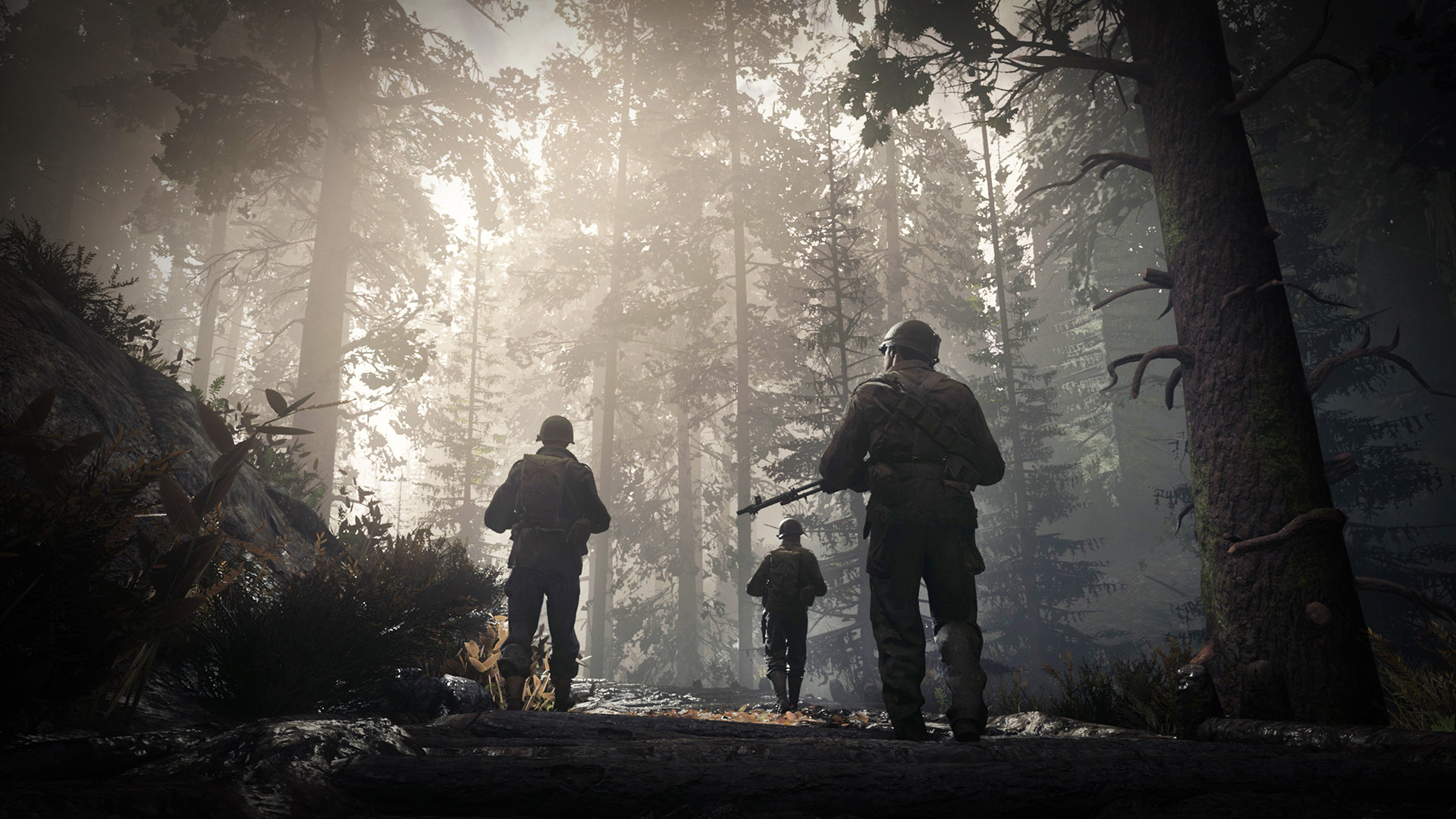 Sledgehammer has just finished one round of maintenance on the servers today but another round is scheduled on the 7 of November 1530 Hours IST onwards.
Initial issues started at launch with players getting kicked out of games and losing progress. This was followed by the HQ social-space having to be turned into a one-man show till yesterday. This coincided with the Leaderboards not displaying any progress but it was confirmed by Michael Condrey, studio head Sledgehammer Games that no match data was lost during the downtime.
#CODWWII leaderboard updating has been restored. FYI- Your match data wasnt lost during the down time, just wasnt being displayed until now.

— Michael Condrey (@MichaelCondrey) November 6, 2017
Even still, problems persist with inventory items not displaying, this coupled with pre-existing issues of Supply Drops not displaying their content or players being greeted with an "Unavle to get inventory" error.
Activision Support has stated that the content from Supply Drops should still appear in the inventory just that it may take up to eight hours to show up.
Some players are also complaining that bonus content alongside pre-ordered digital copies of the game is missing too with Activision once again stating that they are working on the issue.