Konami today detailed its plans for Euro 2016 content in PES 2016, along with announcing a standalone release and revealing its cover star.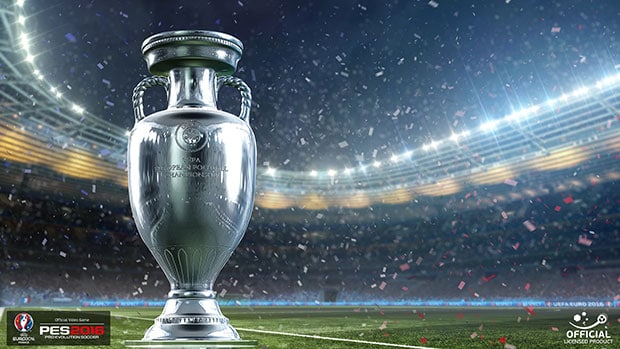 Euro 2016 will be available as a free content update for the PS4, Xbox One, PS3, Xbox 360 and PC versions of PES 2016 on March 24.
Additionally, UEFA Euro 2016 will also be released separately (physical and digital) for the above platforms, and this release will also include the PES 2016 base game.
The Euro 2016 edition will launch on April 21 and will feature Wales and Real Madrid winger Gareth Bale as its cover star.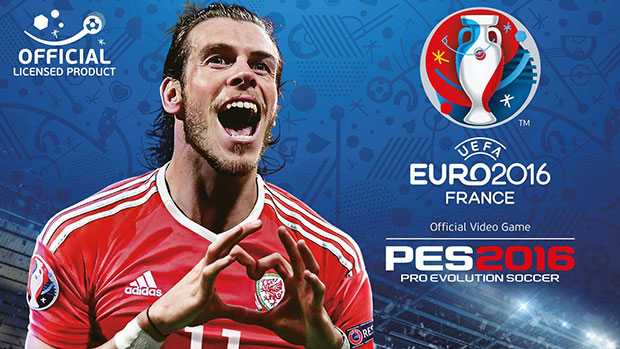 The standalone version will also come with a host of myClub bonus content, including:
Bale via bonus content
Special Ambassador Agent
Seven special Euro agents giving them seven players
10,000 GP each week for 10 weeks
While it's great that Konami is giving away Euro 2016 content for free, there is one slight issue, and as always, it has to do with licenses.
Of the 24 teams that will participate in the tournament's 50 matches, Ireland, Russia, Switzerland, Romania, Sweden, Poland, Austria, Belgium and Hungary will not be licensed.
But while that means these teams will not have authentic kits, they will include all real players recreated through the PES 2016' Player ID system, plus authentic team formations and play styles via Team ID.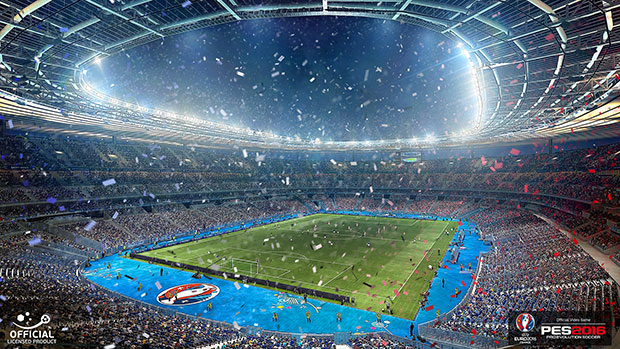 The standalone release of Euro 2016 will get a physical release in India, although pricing for the same has not yet been revealed.
Euro 2016 takes place in France starting on June 10, with the final taking place in Paris on July 10.