Codemasters today announced that the latest installment in its Formula 1 franchise – F1 2012, will release on 21st September.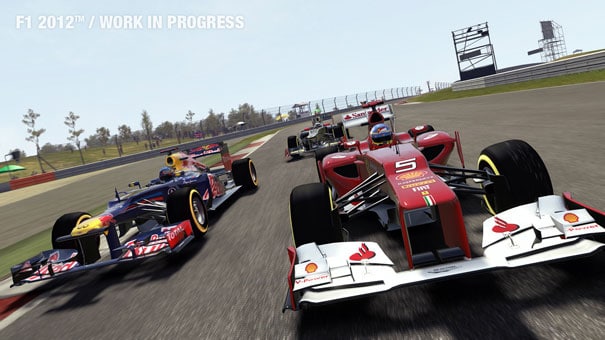 The publisher also detailed the game's new Young Driver Test feature, which will act as the game's tutorial mode.
"The Young Driver Test gives up and coming drivers track time to showcase their talents and it's wonderful that we are able to copy the elements that happen on those real Young Driver Test sessions in the game," said creative director Stephen Hood.
F1 2012 will be in stories for Xbox 360, PS3 and PC on 31st September, which is incidentally also the release date for Gearbox's Borderlands 2.