In this episode of the IVG Podcast, we try to put the horrible memories of Gamescom behind us and hypothesise about what we might see at Ubisoft Forward.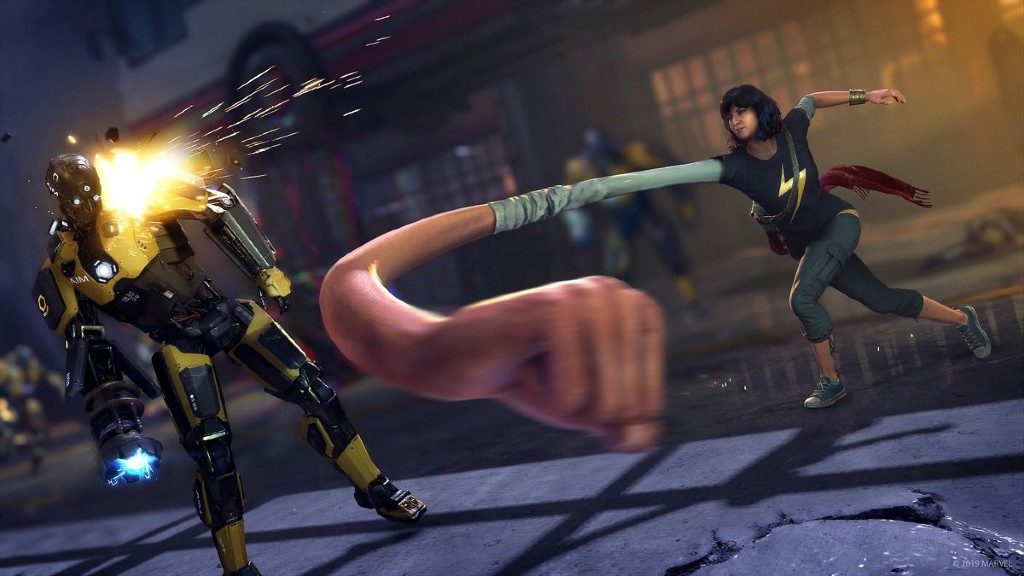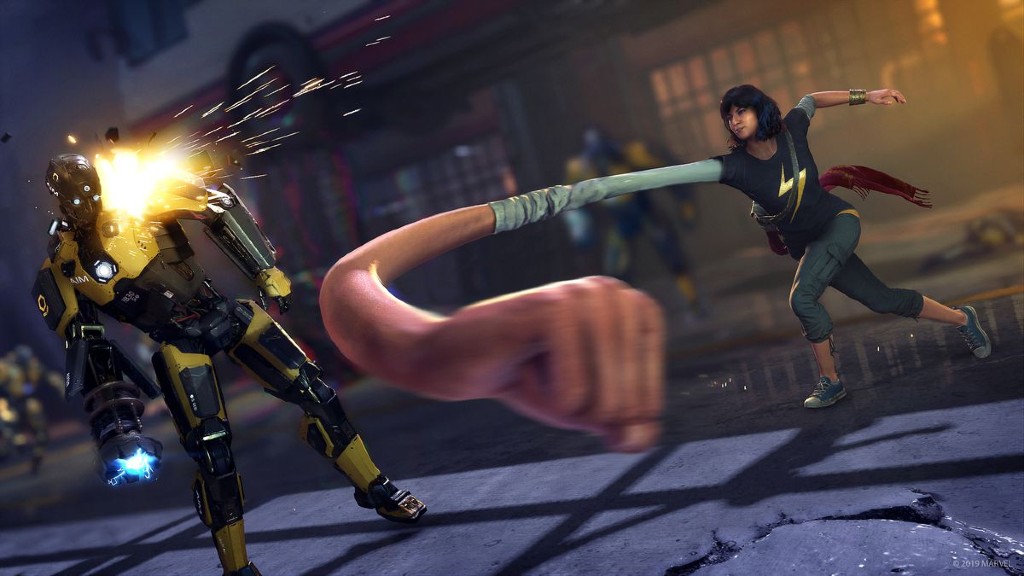 But that's only part of what we have in store in this extended edition of the IVG Podcast, where one lucky listener also has a chance to win a cool Marvel's Avengers Steelbook. Here's a complete rundown of episode 51:
Winding up month two of the IVG Community Showcase
IVG Game Nights are back
News round-up: The Division 2's new game mode, Mario anniversary announcements, The Witcher 3 coming to PS5 and Xbox Series X
Marvel Avengers launch-window impressions
Nvidia's RTX 30 series and wondering why PC gaming has to be so expensive
India's PUBG Mobile ban and its indigenous, propaganda-laden replacement
A Gamescom to forget
Ubi Forward: What's confirmed, what we expect, and our dream for a new Splinter Cell game
Have a listen and let us know what you think on the forums.
You can subscribe to the IVG Podcast on the following platforms and others: