F1 2012 will arrive in India on 22nd September, and not 21st as we earlier expected, Reliance Home Video and Games confirmed today.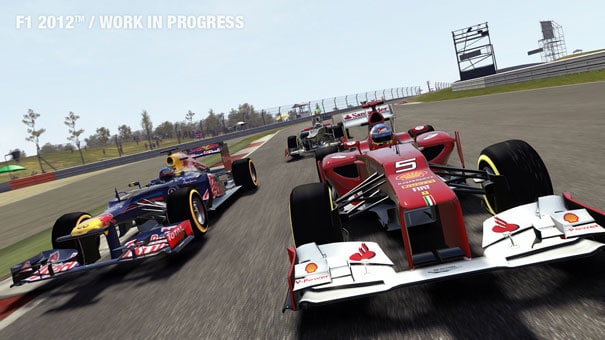 The distributor also revealed prices for the game in India. The Xbox 360 and PS3 versions will retailer for Rs 2,799, while the PC will be priced at Rs 999.
A demo for F1 2012 is scheduled for release this week and will give players the opportunity to try out two of the new features – Young Driver Test and Season Challenge.