A playable demo for FIFA 13 is out now for Xbox 360, PC, and certain PSN Stores for PS3.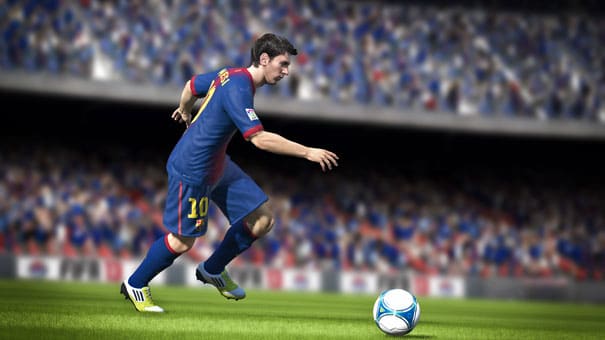 You'll need the full game to play as him though
The demo lets players choose from five clubs – AC Milan, Arsenal, Borussia Dortmund, Juventus and Manchester City, with the EPL champions' Etihad Stadium the only playable venue. It also includes two of FIFA 13's new features – Match Day and the Skill Games training mode.
While the demo is out for all Xbox Live Gold subscribers on Xbox 360 and PC players via Origin, the PS3 demo was only out on the US Playstation Store at the time of writing. The demo should be on the Indian Store at around 9:30 pm tonight.
FIFA 13 is set for release on 28th September.