Microsoft has announced Forza Horizon 2 just days before its E3 press conference. While the game's existence was never in doubt, what's surprising is that it is not only releasing on Xbox One, but also on Xbox 360.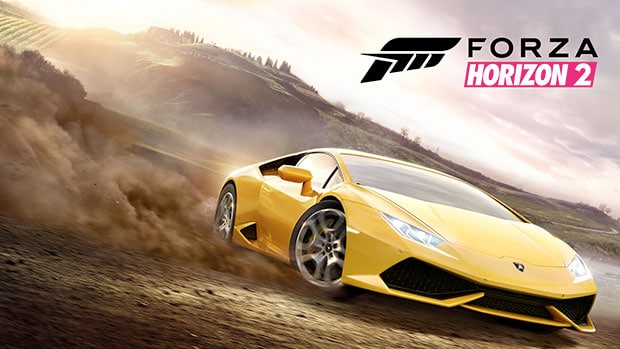 While Forza Horizon dev Playground Games will work on the Xbox One version using the Forza 5 game engine, the Xbox 360 version is being developed by Sonic and SEGA All-Stars Racing and Virtua Tennis studio Sumo Digital using the Forza Horizon 1 engine.
The announcement was made via IGN, which said the new game will feature hundreds of cars, headlined by the 2015 Lamborghini Huracán. A weather system will make its Forza debut in the game, and Forza 5's Drivatar AI system will also make an appearance.
While the first game played out in America, Forza Horizon 2 moves to Southern Europe, and creative director Ralph Fulton promises "incredible diversity" and "amazing vistas".
Forza Horizon 2 is set for release this fall, which should be any time between September and November; right around the launch of Xbox One in India.
If you're new to the Forza Horizon series and are wondering what all the fuss is about, check out one of our rare 10/10 reviews.