Darkworks, the studio that has worked on titles like Alone in the Dark : The New Nightmare, Tom Clancy's Ghost Recon: Advanced Warfighter and the upcoming I Am Alive, has announced a new project – Black Death, a survival horror game set in an unnamed city on the north-east coast of America.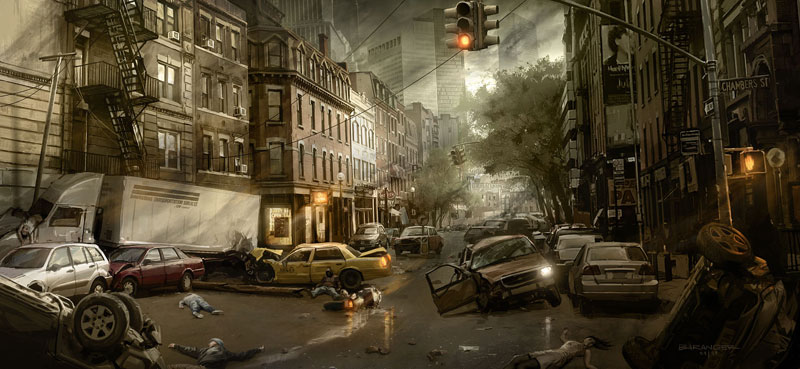 Black Death puts the players in  a city that has been hit by a massive cloud, with mysterious swirls of black smoke appearing  and infecting everyone. Players must fight or cure mutated citizens, who in turn exhibit different powers and a variety of behaviours as they invade of the city.
As described by the developers, "Black Death is said to  feature elements like speed, fluidity and freedom of action which would offer the player a sensation of freedom while creating the possiblity of their very own arsenal against the infected creatures."
The game will be available for the PC, Playstation 3 and Xbox 360. A release date is yet to be announced.