We're back with a new episode of the IVG Podcast just a week after the last one. Yeah, we're just as surprised as you.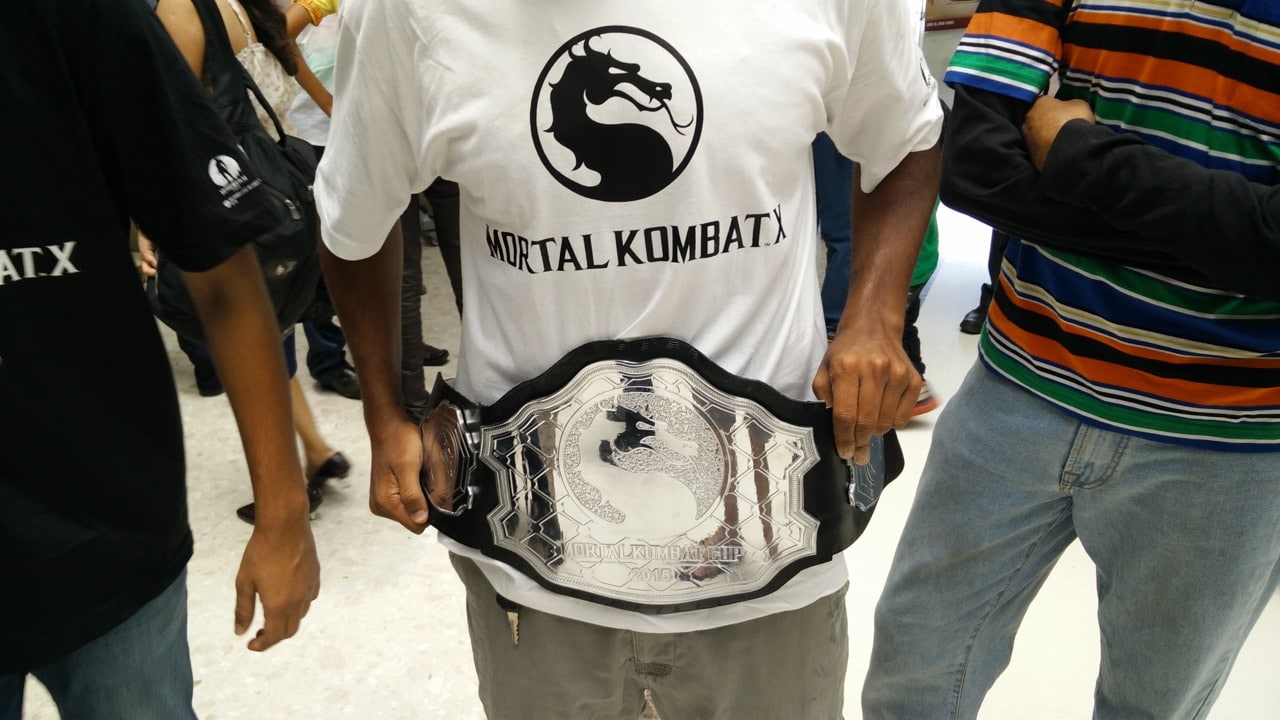 In episode 27 of the IVG Podcast:
About that last bit: we're giving away a PC copy (read: digital code) for The Witcher 3, and here's how you can win.
Show us some love by liking IVG on Facebook and Twitter and subscribing to our YouTube channel.
Listen to the podcast and select the correct answer at the bottom of this post. We'll announce the winner in the next podcast.
You can download or stream this week's podcast here. Or if you have a podcast app on your device, throw our feed in there.
We'll be back next week (hopefully), so please do leave your feedback and suggestions either in the comments below, on the forums, or via Facebook and Twitter.