Ubisoft has put out a brand new live action trailer of its upcoming historical romp Assassin's Creed: Origins which reminds the player of his role.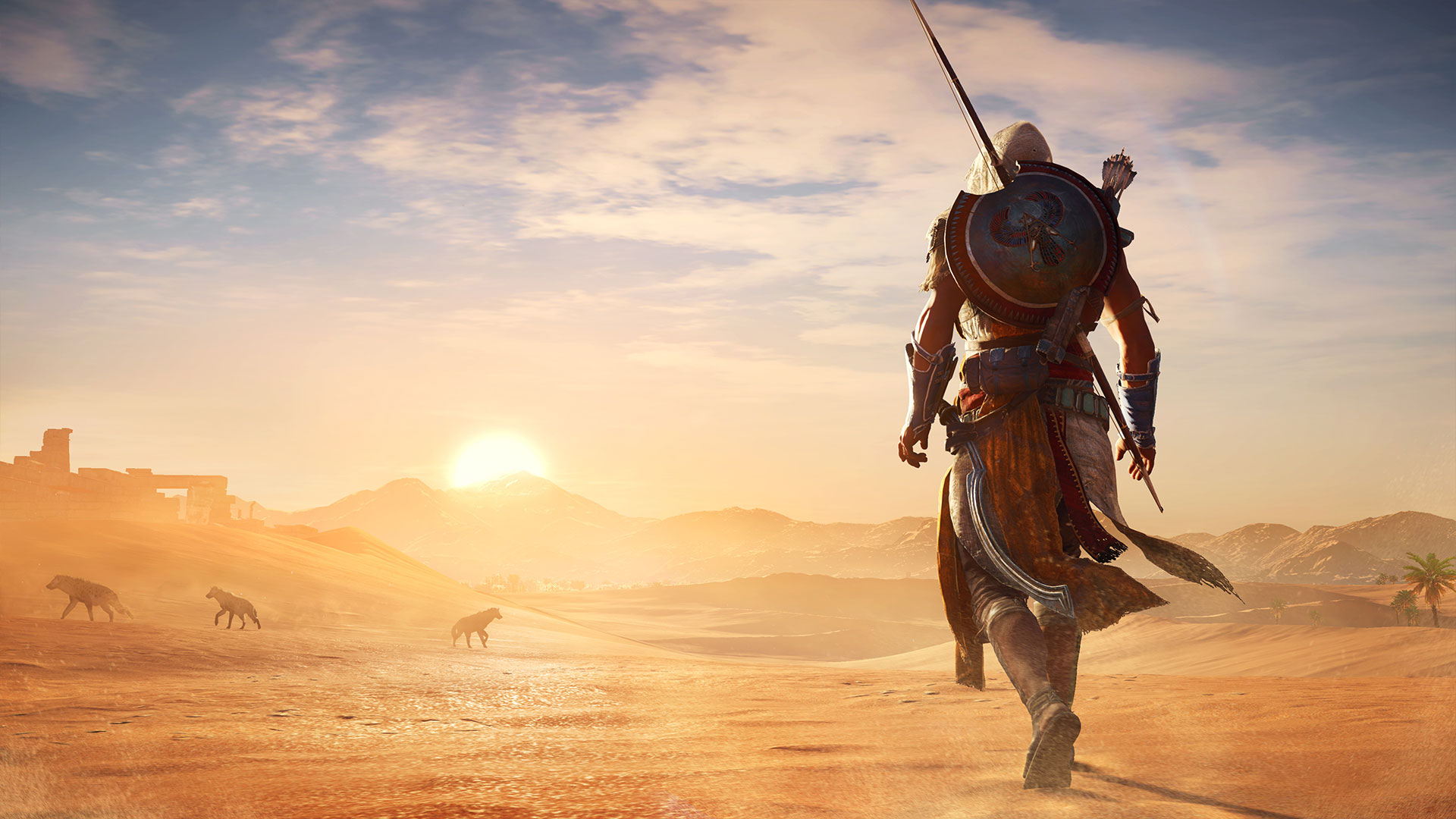 Voiced by Abubakar Salim who lends his talents to Bayek, it showcases how the Assassin's brotherhood is; Not an army, not a man but a creed.
The latest in Ubisoft's fictional history action-adventure franchise transports the players to late Ptolemaic Egypt featuring prominent figures such as Cleopatra and Julius Caeser and the associated power struggles while detailing the formation of the Assassin's order.
Assassin's Creed: Origins is coming to the Sony PlayStation 4, Windows PC and Microsoft Xbox One platform(s) after a two-year hiatus to refocus and reinvigorate the franchise. Console players can pick up their physical copy of the game from Amazon.in, Flipkart, GamesTheShop (Collector's Edition too) while the PC crowd will have to make do with digital copies /keys from Steam or Ubisoft's UPlay! Store.