We hope you've taken care of that backlog of yours over the quiet past few months, because March is jam-packed with blockbuster new releases.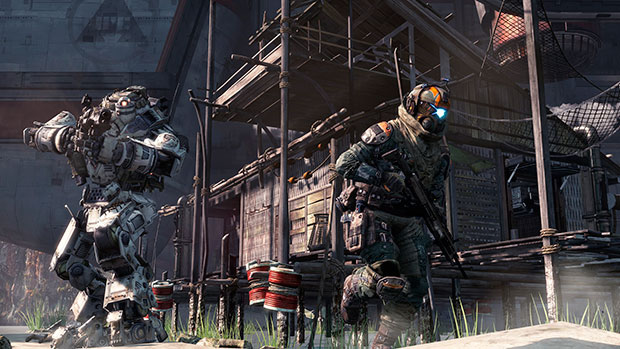 Titanfall – 14th March (PC); 28th March (Xbox 360)
The biggest of them all, arguably, is Respawn's adrenaline-pumping multiplayer shooter, Titanfall. The fact that it's developed by many of the guys who made Call of Duty what it is today would have been enough to pique our interest, but then they went ahead and blew our minds with the recently concluded beta. So the 14th of March can't come soon enough, although if you're planning on getting it for Xbox 360, that's an additional two weeks of waiting time.
March also sees the return of Metal Gear Solid, with the first part of the MGS5 – Ground Zeroes – arriving in March. The game has drawn a bit of flak for being rather short, but Hideo Kojima has promised more open-ended gameplay than ever before, so there will be plenty to see and do. Distributor Origin Games is yet to announce pricing for the game in India, but considering it recently got dropped to $30 internationally, we're hoping for something around the Rs 1,999-2,499 mark.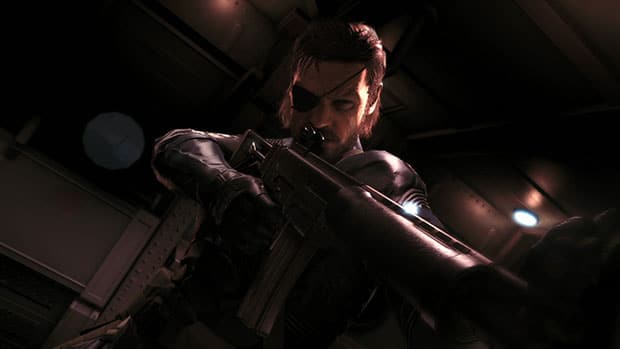 Metal Gear Solid 5: Ground Zeroes – 20th March (PS3, PS4, Xbox 360)
If you bought a PS4 at launch and were underwhelmed by the exclusives on offer, or were holding off on a purchase till something worthwhile came along, the wait ends on 21st March with the arrival of Infamous: Second Son. The third game in Sucker Punch's open-world action series has a new hero with new powers, and a new city to explore, and it looks unlike anything we've seen on consoles before. The first taste of what the PS4 is made of!
Titanfall's PC release also coincides with the return of Dark Souls. Hidetaka Miyazaki, who was the director for Demon's Souls and Dark Souls, may not be at the helm for Dark Souls 2, but you can rest assured that there will be no let up in the level of challenge the series is known for. The third game also boasts improved enemy AI and more character customisation, while still retaining the core gameplay mechanics we've grown to love. Unfortunately, PC players will have to wait (until May, reportedly) to get their hands on From Software's latest, as Dark Souls 2 only arrives on consoles in March.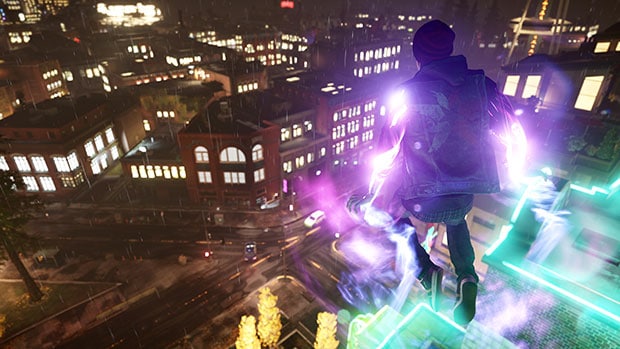 Infamous: Second Son – 21st March (PS4)
South Park: The Stick of Truth has been through a change of publisher and several pushed back release dates over the last year or so, but Obsidian's role-playing game is shaping up quite well (check out our preview and you'll see why). And the fact that it's been written by show creators Matt Stone and Trey Parker means that you're finally getting a South Park game that's true to its source content. Also, which other RPG can offer 'Jew' as a playable class option?
After several delays, Don Bradman Cricket 14 got a vague 'end-March' release window for consoles, but considering March is here already and we still have no concrete date, we're skeptical. We're still hopeful though because it's promising to be the best cricket game in years, with a comprehensive 20-year career mode, a deep customisation mode, and more attention to detail than we're used to from cricket games. Publisher TruBlu is yet to finalise distribution plans for India though, so while there's every reason to be excited for Don Bradman Cricket 14, it would be nice to finally get a proper release date.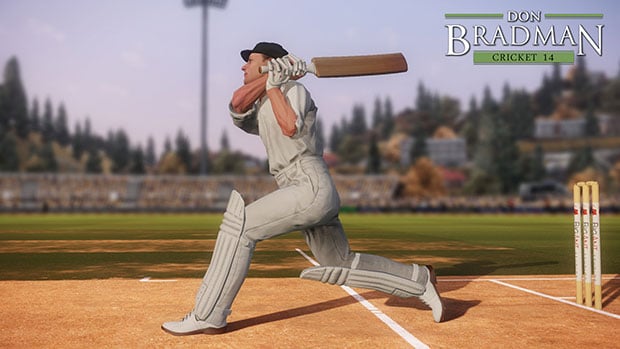 Don Bradman Cricket 14 – March-end (PS3, Xbox 360)
That's not all March has to offer though. Plants vs Zombies: Garden Warfare, which slipped from its February release date, arrives in early March. Square Enix's penchant for porting Final Fantasy games continues with the combined release of PS2 titles FFX and FFX-2 remastered in HD. Diablo 3's highly anticipated expansion, Reaper of Souls, probably won't get a retail release in India, but it's too big a release for us to not at least give it a mention. Lastly, there's Yaiba: Ninja Gaiden Z, which is being helmed by Keiji Inafune along with Team Ninja. It is also the first Ninja Gaiden game to get a PC release (via Steam), although it will only release in India on consoles.
For the complete list of game releases in India in March 2014, along with release dates, platforms and prices, head over to the game calendar.