Origin Games has announced that it is no longer the distributor for Konami in India, making an official Indian release for Metal Gear Solid 5: Ground Zeroes unlikely.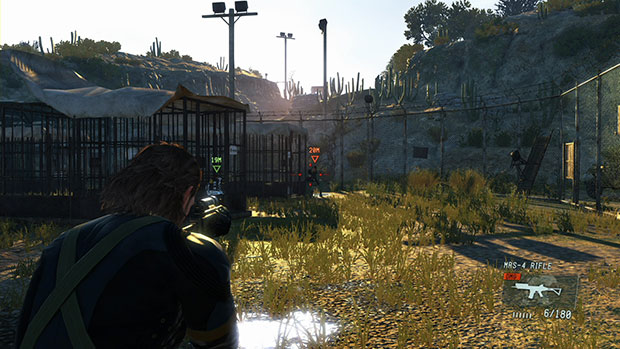 Ground Zeroes has a 20th March release date, so unless Konami already has a new distributor in place, it is unlikely that we'll see an official release – anywhere close to that date anyway.
Origin recently released Konami's Castlevania: Lords of Shadow 2, and the end of its partnership with Konami seems sudden since the distributor had confirmed in January that it would release the new Metal Gear Solid game in India.
Konami likely to sign up a new distribution deal soon. E-xpress Interactive has previously distributed Konami games in India. Milestone Interactive could also be an option for Konami, although it seems less likely since Milestone also distributes FIFA, which is direct competition to Konami's most lucrative franchise – Pro Evolution Soccer. Konami could also explore the option of releasing its games directly via major online retailers, cutting out distributors altogether.
We'll keep you updated as we know more.