Microsoft today announced something fans have been requesting ever since the announcement of Xbox One – the option to buy the console without Kinect bundled in.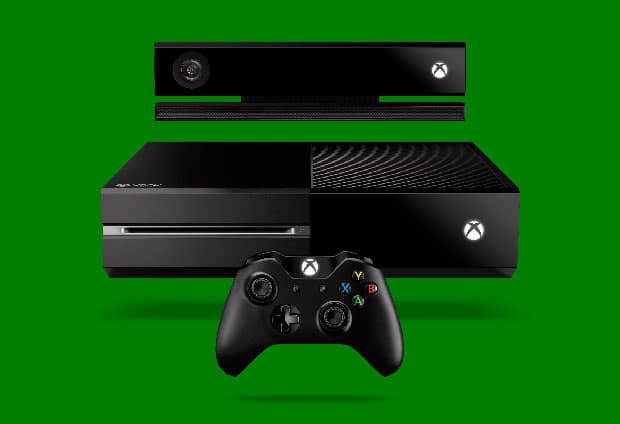 The console-only SKU allows Microsoft to price the Xbox One at the same price as the PlayStation 4 in the US i.e. $399. It will be available internationally starting 9th June.
This new announcement probably explains why Microsoft delayed the announcement of its Xbox One launch plans for India . The company can now announce a price point much closer to the PS4's than earlier expected.
We conducted an interview with Xbox India head Anshu Mor just today, and we had initially planned to have that interview up today. However, in light of this new development, we'll be speaking with Mor once again tomorrow to get his views on the Kinect-less Xbox One and its potential in India.
In addition to the new SKU, Microsoft has also announced that entertainment apps and services on Xbox Live will no longer be hidden behind a pay wall, which means that these services will now be accessible to all Xbox Live users and not just those with Gold subscriptions.
Xbox One is set for a September launch in India, with an exact date and other launch details to be announced soon.