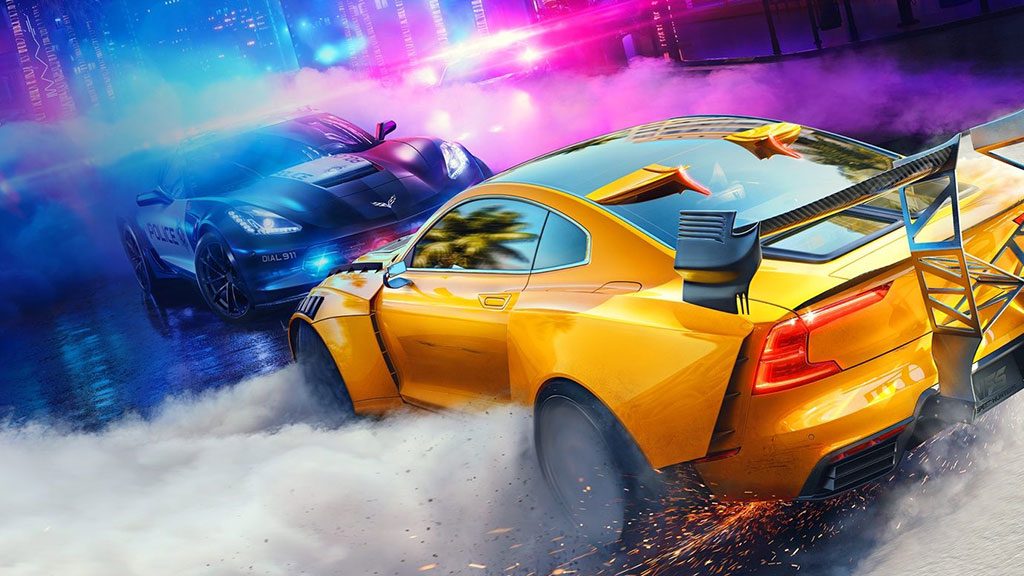 As we reported yesterday, the game to commemorate 25 years of the Need for Speed franchise will be Need for Speed Heat developed by Ghost Games, and EA has now made the announcement official.
In Heat, players enter Palm City, where they can enter legal Speedhunter Showdown street racing competitions for cash and upgrade gear during the day. At night, the law book goes out the window as the city is besieged by illegal street races in the quest for notoriety, street cred, and parts and custom items that help you stand out.
"Our fans have been clear that they want more cars, more customization, and more challenges, and we're tuning up on every aspect. From your character's style to your car's performance and your driving style, we're fuelling everyone's creativity with this new game," said Riley Cooper, creative director at Ghost Games.
And, as you can see in the reveal trailer below, there will be cop chases.
Need for Speed Heat appears to be a mash-up of several past Need for Speed games, with the open-world setting of recent titles and the tuner stylings made famous by NFS Underground.
Editions and pre-order bonuses
EA has announced that Need for Speed Heat will be released in two editions: Standard Edition and Deluxe Edition. While the Need for Speed Heat Standard Edition only gets the base game (and the K.S Edition Mitsubishi Evolution X as a pre-order bonus), here's what you get with the Need for Speed Heat Deluxe Edition:
K.S Edition Mitsubishi Evolution X
Three K.S Edition cars unlocked through progression (BMW i8 Coupe, Mercedes C63 AMG Coupe, Chevrolet Corvette Grand Sport)
Four exclusive character outfits
REP Boost
Bank Boost
Those who pre-order NFS Heat in-game from Need for Speed Payback on any format will also get a 10 per cent discount as a Loyalty Reward, EA has announced
The lack of an extravagant 25th anniversary collector's edition seems like a missed opportunity here.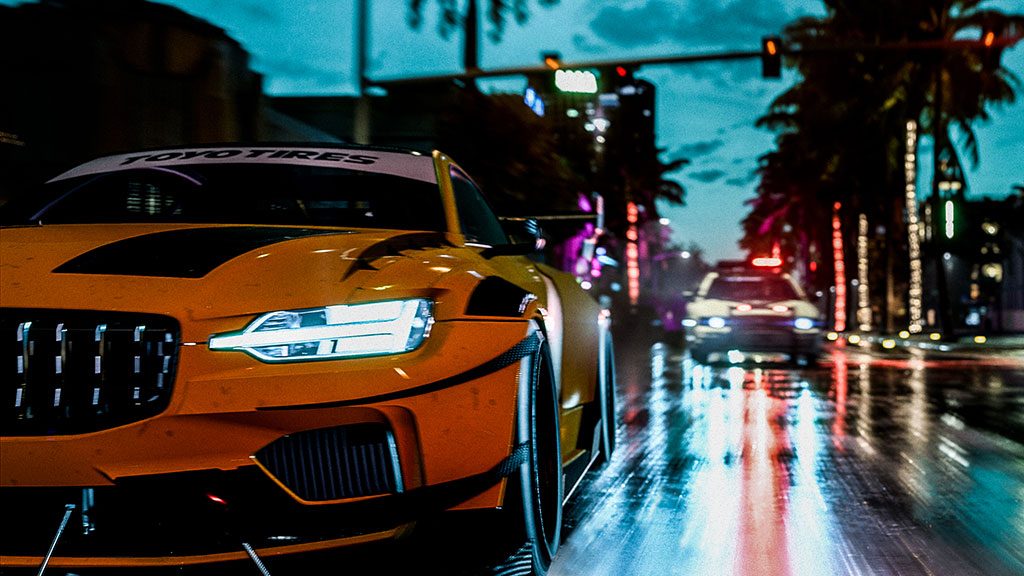 Gameplay reveal and India release details
Or maybe that's an announcement EA is holding for Gamescom, where it is also set to unveil the game's first gameplay. Look for that during Gamescom Opening Night Live hosted by Geoff Keighley at 11:30 pm Indian time on Monday, August 19.
Need for Speed Heat is scheduled for release on November 8. The PS4 and Xbox One versions are available for preorder at Games the Shop, priced Rs 3,999 for the Standard Edition and Rs 5,999 for the Deluxe Edition. For PC, the game is available digitally via Origin.