Much to the horror of most Hitman fans, Paul Walker has been chosen to reboot the Hitman movie, Hollywood Deadline is reporting. In case that name doesn't ring a bell, Paul Walker is Vin Diesel's partner in crime from the Fast and the Furious movies and well, that's about it.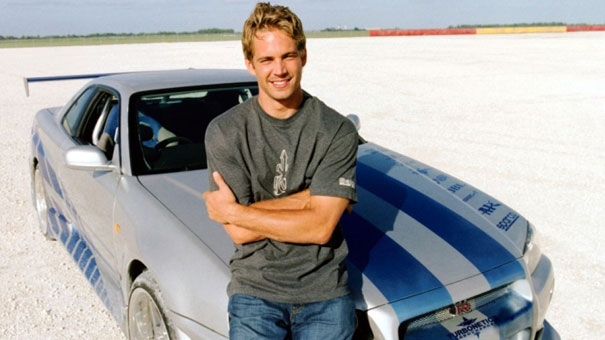 When Timothy Olyphant was chosen to play the titular assassin in the terribad Hitman movie, fans cringed even then, but somehow made their peace as he did a rather decent job. Paul Walker on the other hand seems completely miscast.
The movie's script is being penned by Skip Woods and Michael Finch, the very same duo who worked on Bruce Willis' upcoming A Good Day to Die Hard.  Aleksander Bach, a man who's only had experience directing commercials will be making his feature film directorial debut with his movie.