E-xpress Interactive today revealed that some titles from its PlayStation 4 line-up for early 2014 – namely Watch Dogs, Thief, The LEGO Movie Video Game and Dying Light, will be priced between Rs 2,499 and Rs 3,499.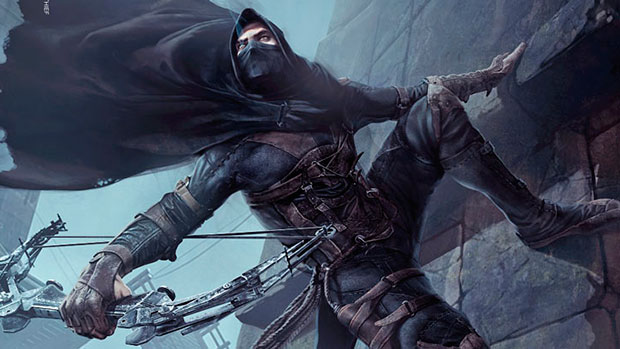 It also revealed that the recently announced Tomb Raider Definitive Edition for PS4 will be priced at Rs 2,999 in India.
E-xpress has been very aggressive with its PS4 game prices in India, with all of its games priced lower at retail than their PSN counterparts. The same can't be said for Sony, EA and Activision's games, which are priced at Rs 3,999, Rs 4,299 and Rs 4,499 respectively at retail.