Remedy Entertainment's Xbox One-exclusive action-adventure Quantum Break has been pushed to 2016, Microsoft has announced.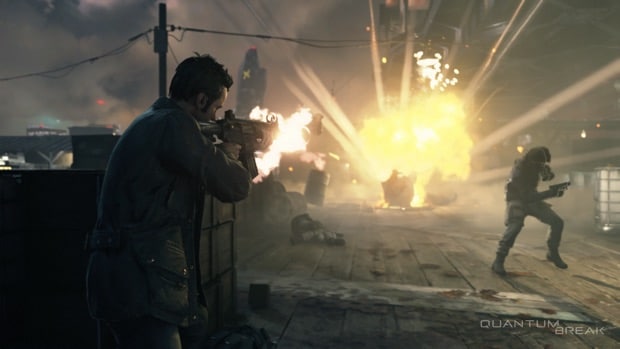 The game had received a 2015 release last year, but in what is becoming a worrying trend (as also seen with Uncharted 4), has been delayed so the game can receive more polish.
"We thank our fans for their patience, and want them to know that the team is taking advantage of this opportunity to polish and fine tune the game to create the kind of standout entertainment experience they've come to expect from us," said Remedy's Sam Lake.
Quantum Break is a cross-media property, with a live-action television series set to release alongside the game to unravel the story in parallel.
Despite the game's delay, Microsoft maintains that 2015 will feature the "strongest games lineup in Xbox history", with exclusives like Halo 5: Guardians (which recently got a release date), Fable Legends, Rise of the Tomb Raider, and Forza Motorsport 6.