Having tied up with publisher Deep Silver last month, Milestone Interactive will roll out three of the publisher's most recent releases – Saints Row 4, Killer is Dead and Metro Last Light, later this month.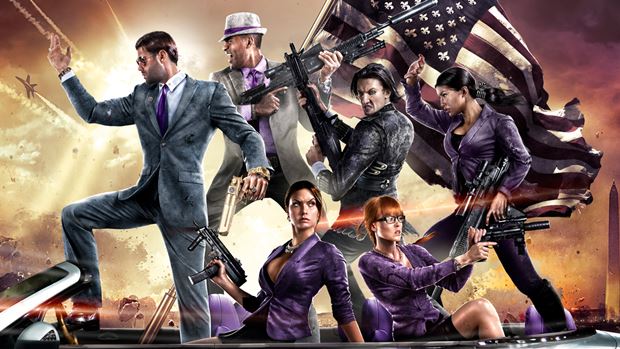 Both Saints Row 4 and Metro Last Light will be released on Xbox 360 (Rs 2,799), PS3 (Rs 2,999) and PC (Rs 999), while Killer is Dead will only be available on Xbox 360 (Rs 2,999) and PS3 (Rs 2,999).
All three games will be available at retail from 25th October, the same day as Warner Bros's Batman: Arkham Origins.