Sniper: Ghost Warrior 3 is set for release this April and the game is now up for pre-order in India.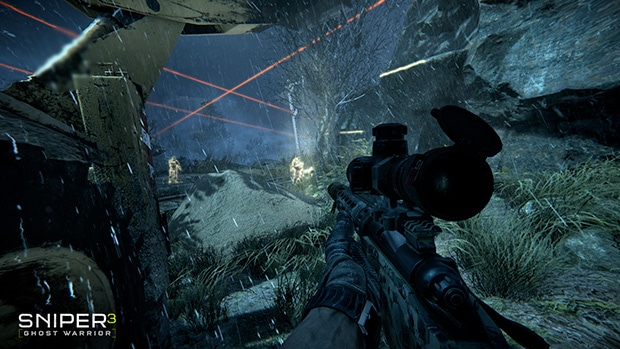 On PS4 and PC, those who pre-order the game will receive the season pass at no additional cost. This includes the following pieces of bonus content:
Two single-player expansions: The Escape of Lydia and The Sabotage
Two multiplayer maps
Off-road vehicle
McMillan TAC-338A Sniper Rifle weapon
Compound Bow weapon
If you happen to pre-order on Xbox One, however, you will only receive one single-player expansion, the off-road vehicle, and the compound bow.
Sniper: Ghost Warrior 3 is set for release on April 4. It will be released in India by Sunder Electronics, the nation-wide distributor for Ci Games.
The game is priced at Rs 1,899 on PC and Rs 3,999 on PS4 and Xbox One and is available for pre-order on Amazon, Flipkart and Games the Shop.