The Crew will get an earlier-than-expected 'autumn 2014' release, Ubisoft announced today via an impressive new gameplay trailer.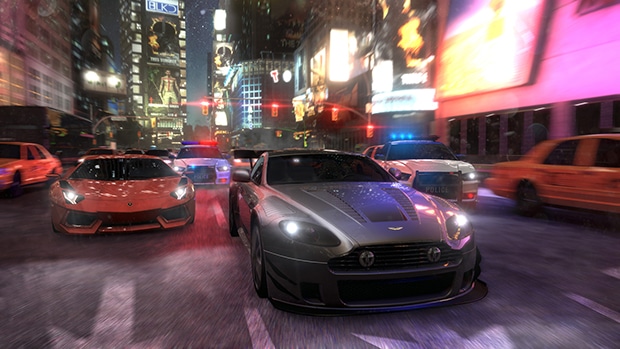 The Crew is an ambitious open-world, all-terrain racing game that features real-world cars that players can customise to great lengths for racing on any surface.
The game will take place all over the continental United States, with gameplay switching seamlessly between single-player and multiplayer.
The 'autumn' release window probably suggests a release somewhere in September or October.
The Crew is headed to PC, PS4 and Xbox One, and is now available for preorder at Amazon India. Check out the new gameplay trailer below, and some new screenshots.