Polish developer, CD Projekt RED's upcoming open-world RPG, The Witcher 3: Wild Hunt will be coming to the PlayStation 4 in 2014, marking the first time this franchise will be available on a Sony platform. Previously, The Witcher 2: Assassins of Kings was the only Witcher game to make it to the Xbox 360.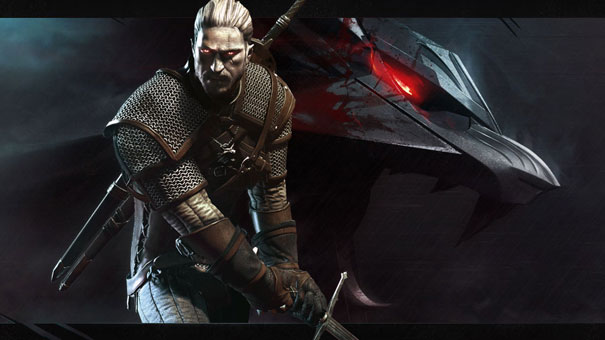 "We were thrilled when asked, several months ago, to be one of the developers who were granted early access to the PlayStation 4", said Adam Badowski, head of CD Projekt RED studio. "We are able to work with the new console from its birth and this allows our in-house REDengine 3 to push the graphical limits of what the PlayStation hardware can display. The console is fresh and has some innovative solutions that we're looking forward to using in our game."
Considering the fact that this game will be extremely demanding on PCs, going in for the PS4 version wouldn't be a bad idea, especially if you lack adequate hardware.