The Tomb Raider reboot has gone down well with critics and gamers alike, so it comes as no surprise that a reboot for the movie is in the pipelines as well.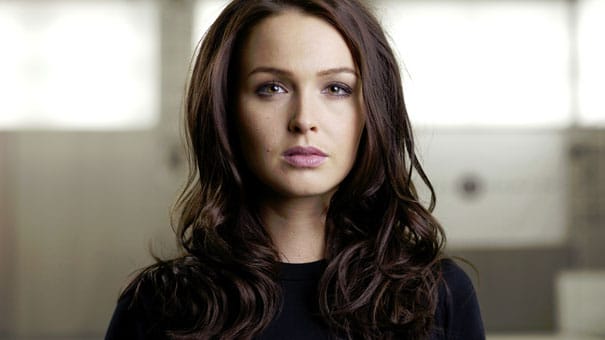 The movie will be produced by GK Films, who will be working closely with developer Crystal Dynamics during production. And just like Crystal Dynamic's vision, the movie will highlight Lara's journey from rich girl to badass Tomb raider.
Casting has yet to begin, but gamers would just love to see Camilla Luddington, the voice of Lara Croft as well as the mo-cap (motion capture) actress to be cast as the lead.