Publisher Square Enix has officially announced that Rise of the Tomb Raider will be headed to PS4 and PC in 2016.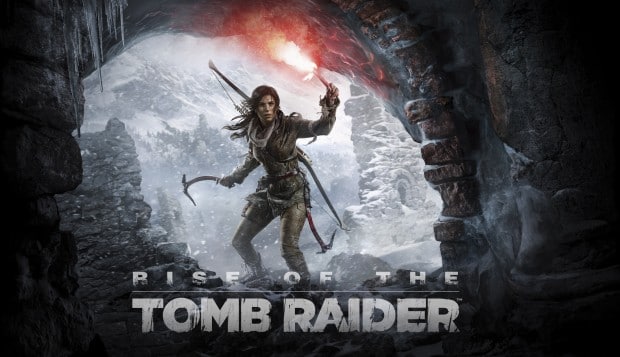 However, the release windows for the new platforms won't be the same. The PC version will arrive on Steam and Windows 10 in early 2016.
The PS4 version, on the other hand, will only release towards the end of 2016, giving the Xbox One version a year of console exclusivity before it arrives on the rival console.
Rise of Tomb Raider will first release on Xbox 360 and Xbox One on 10th November. The Xbox One version is available for pre-order at Amazon.in for Rs 4,699.