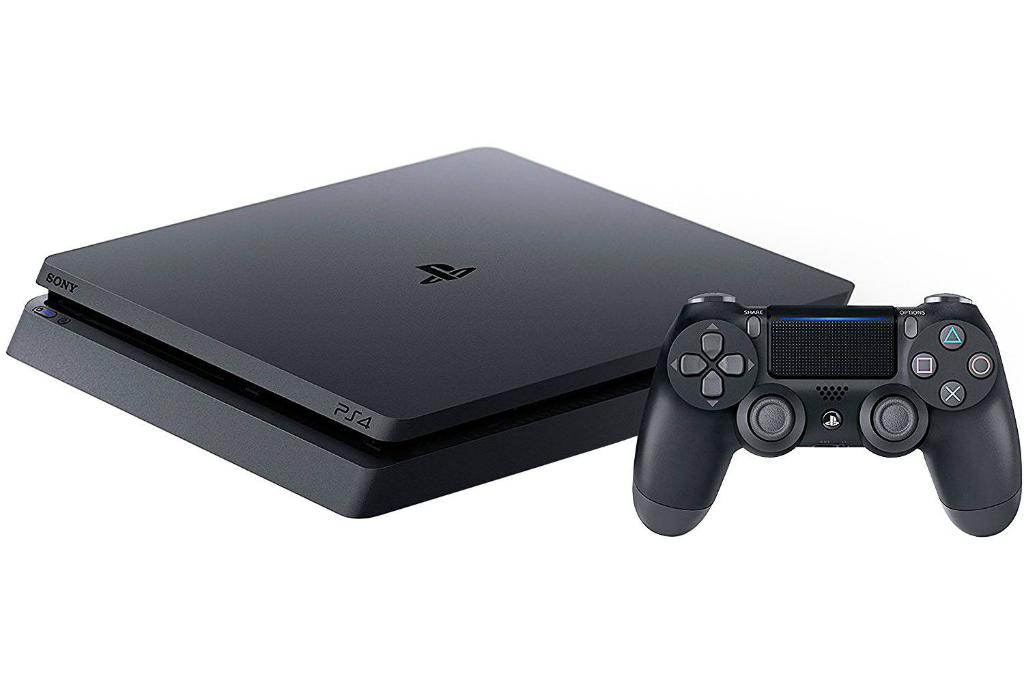 Sony India announced a price drop for the 1TB PS4 slim console at Interact, a trade event held in Mumbai last week. This price cut will be reflected both online and offline retailers by the third week of September.
The price of the 1TB console has now been slashed down to Rs 29,990 from its previous price of Rs 33,650. This new pricing is part of Sony's new bundle called the Mega Bundle and this includes the 1TB console along with three first party titles – God of War, Uncharted 4 and Horizon Zero Dawn Complete Edition as well as a three month PlayStation Plus subscription.
When quizzed about the PS4 Pro, Sony India told us that the price of that console would remain the same at Rs 38,710.
Shout out to The Mako Reactor for breaking this story first and bringing it to our attention.