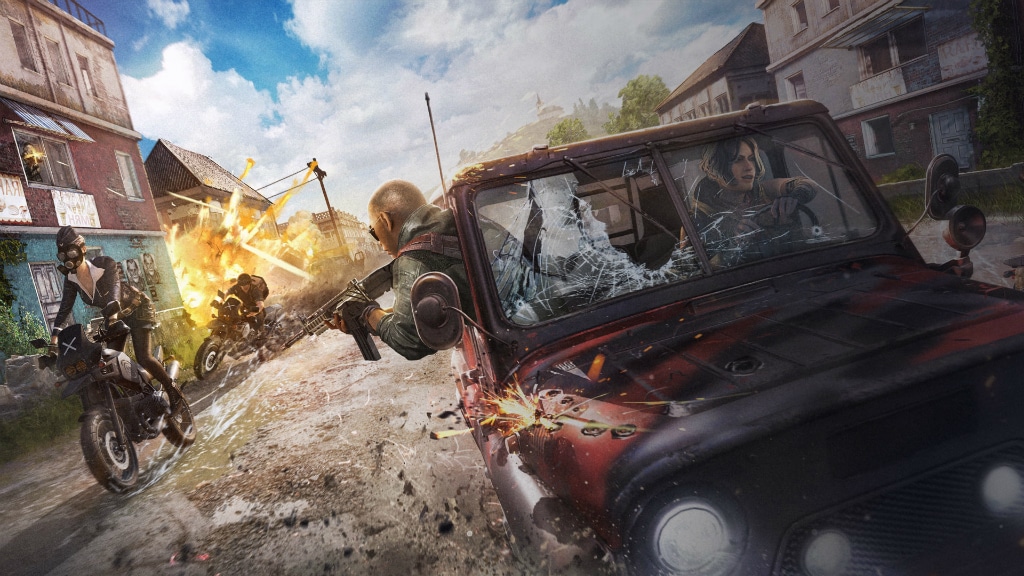 Player Unknown Battlegrounds or PUBG as you may know it is getting cross-play support across both PS4 and Xbox One this October. This will allow players from both console families to play against each other in a bid to win that coveted Chicken Dinner. An increased player pool will also lead to faster Matchmaking. Sadly the PC platform is absent from this cross-play party.
Besides cross-platform play, both PS4 and Xbox One will gain access to Season 4: Aftermath on August 27 (PC players already got access to this update early last week). If you're a PUBG console player, you'll be glad to know that Season 4 will bring about visual upgrades to the existing map, vehicle and weapon balancing, co-operative missions as well as new rewards to unlock.
Want to squad up in PUBG? Or just looking to connect with likeminded Indian gamers who play the game? Head on over to our PUBG thread to join the discussion.