Telltale Games, famous for graphic adventure games, has provided a few first details on its upcoming Batman game.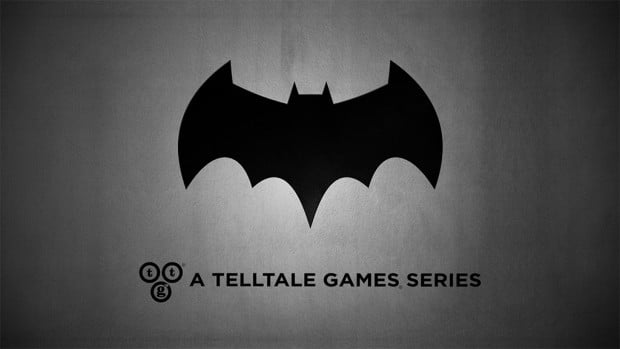 During SWSX, Telltale explained a bit about the game mechanics. Players will play as both Batman and Bruce Wayne, making the game's progress change as per the player's decisions as Bruce Wayne during the day and Batman at night.
Telltale has added on its blog, "Certain key situations will give the player the decision to approach a scene as Bruce or Batman, with consequences for both sides". The game's style is very similar to their other releases, namely The Walking Dead and Game of Thrones games.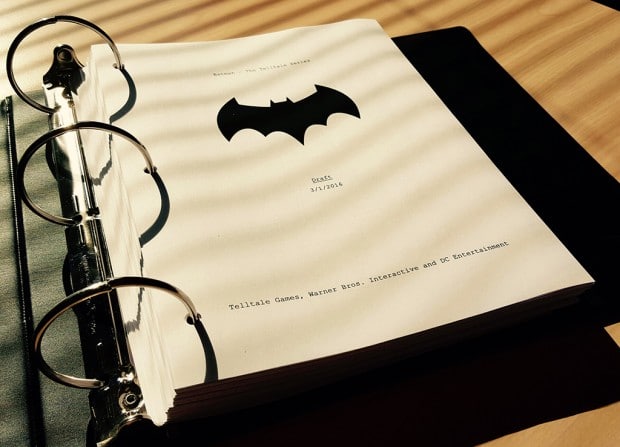 Also, the look of the game will be "committing to a non-photorealistic interpretation of the universe, enhancing engine and technology to deliver a more seamless living comic book art direction".
Telltale is remaining tight-lipped about the villains in the game, only adding, "Story will focus on Bruce and Batman, not an examination of the extended 'Bat-family,' (Robin, Nightwing, etc.)".
Batman is planned for release sometime in the US summer, so that should be around July-August.