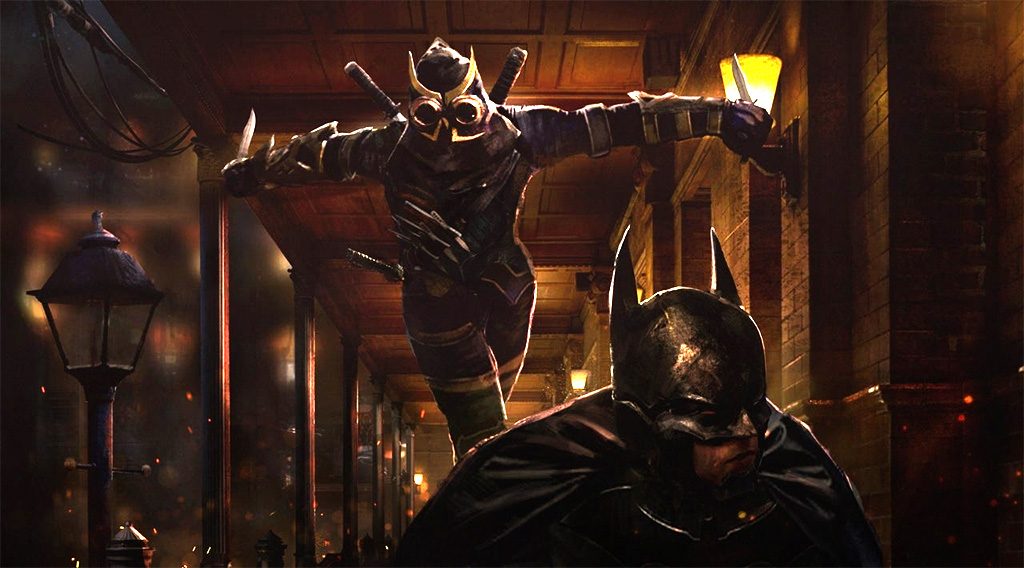 While no one still knows what Rocksteady Studios has been working on since Arkham Knight, we may just have the idea what the other Batman studio, Warner Bros. Montreal's next game could be.
Capture the Knight / Cape sur la nuit pic.twitter.com/yMFXMd4djU

— WB Games Montréal (@WBGamesMTL) September 23, 2019
Among the images in the above tweet, there's one that quite clearly looks like and owl, which could be the big giveaway that the next Batman game is based on the Court of Owls story arc. Written by Scott Snyder, the Court of Owls is a gathering of Gotham's most powerful citizens who control the city from behind the shadows. If the above hint wasn't indication enough, Scott Snyder himself re-tweeted that post saying "Wait for it… #bewarethecourtofowls". His tweet was deleted soon after posting.
There have been other hints that WB Montreal has been working on a Court of Owls game, the most prominent one being the tweet below.
[Redacted], best. DevTeam. EVAR. pic.twitter.com/fUV8WCkDnI

— Double V (@valvez) November 16, 2018
With PlayStation's State of Play announcement just hours away, we expect to get an official reveal on it in wee hours tonight.