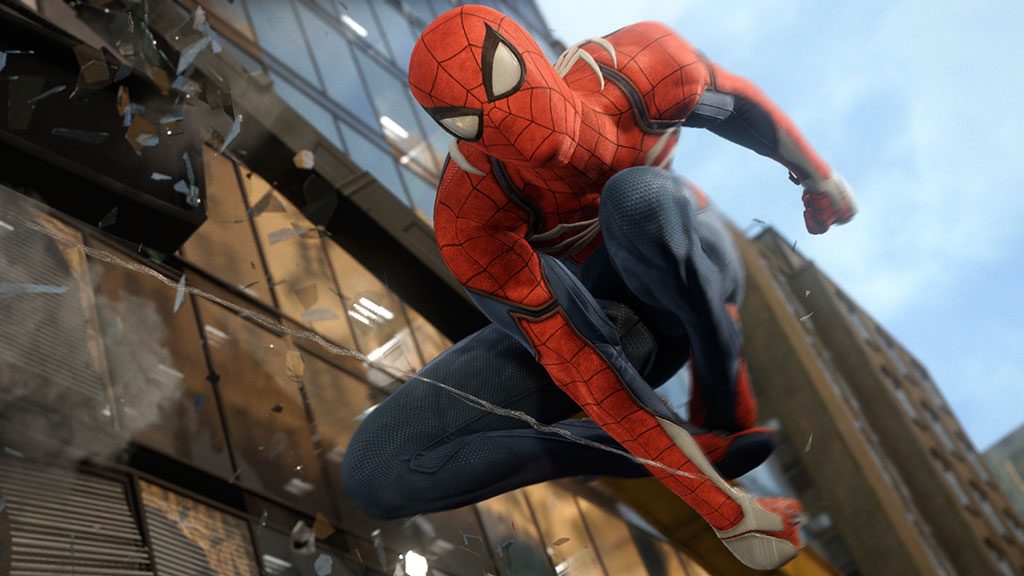 Update: Sony has officially dropped the price of Spider-Man Game of the Year Edition in India from Rs 2,999 to Rs 2,499, effective immediately.
Orignal story: A few days after sneaking into online store listings,  Game of the Year Edition for Marvel's Spider-man has been confirmed for release in India.
Insomniac's PS4-exclusive blockbuster had sold 13.2 million units as of July and has received numerous awards since its launch last year, and the Game of the Year Edition is a great way for players who missed out on it at launch to get the base game, plus its post-release DLC content.
Spider-man (Review) is one of the finest recent releases from Insomniac Games, which was recently acquired by Sony, adding it to the stellar Sony Worldwide Studios stable alongside the likes of Naughty Dog and Santa Monica Studio.
Marvel's Spider-man Game of the Year Edition includes the base game, as well as The City That Never Sleeps season pass, which includes the following add-on story content:
The Heist: Felicia Hardy aka Black Cat, is back in town and leaving mysterious clues around Marvel's New York to toy with Spider-Man.
Turf Wars: Spider-Man must put an end to the turf war erupting between the Maggia crime family and gang leader Hammerhead before Marvel's New York becomes its greatest casualty.
Silver Lining: Silver Sable is back to reclaim her stolen Sable International tech and gear from the city's thugs – and Spider-Man must rely on unlikely allies to protect the city from calamity.
The season pass itself is currently priced at Rs 1,664 on the PlayStation Store, but the Spider-man GOTY edition bundles it with the main game for Rs 2,999.
According to a listing at retailer Gameloot, where the game is available for order, The Game of the Year Edition will also include additional content. This could well be items like costumes that were released for free post-launch, but no details are currently available.
Marvel's Spider-man Game of the Year Edition is out now in India for Rs 2,999 and is available for purchase at Gameloot.