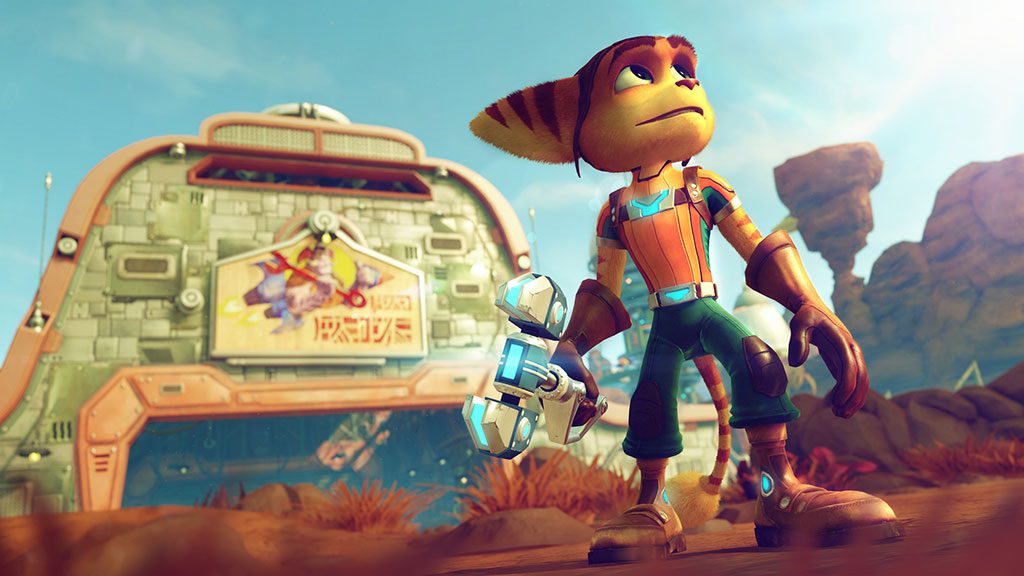 Sony on Monday announced that it has acquired Insomniac Games, the studio behind PS4 hit Marvel's Spider-Man, Ratchet & Clank, Resistance, and Sunset Overdrive.
The acquisition makes Insomniac the 14th studio of Sony Interactive Entertainment Worldwide Studios (SIE WWS), joining the likes of Naughty Dog (Uncharted, The Last of Us Part 2), Santa Monica Studio (God of War), Media Molecule (Dreams), Guerrilla Games (Horizon Zero Dawn), Sucker Punch Productions (Infamous, Ghost of Tsushima) and Polyphony Digital (Gran Turismo).
"We have enjoyed a strong collaborative partnership with the studio for many years, and are thrilled to officially welcome them to the Worldwide Studios family.  The addition of Insomniac Games to SIE WWS reiterates our commitment to developing world class gaming experiences that can only be found on the PlayStation platform," said Shawn Layden, Chairman, SIE WWS.
Insomniac had long been developing games solely for PlayStation platforms, with Spyro on the original PlayStation, the Ratcher & Clank franchise across PS2, PS3 and PS4, and the Resistance series on PS3.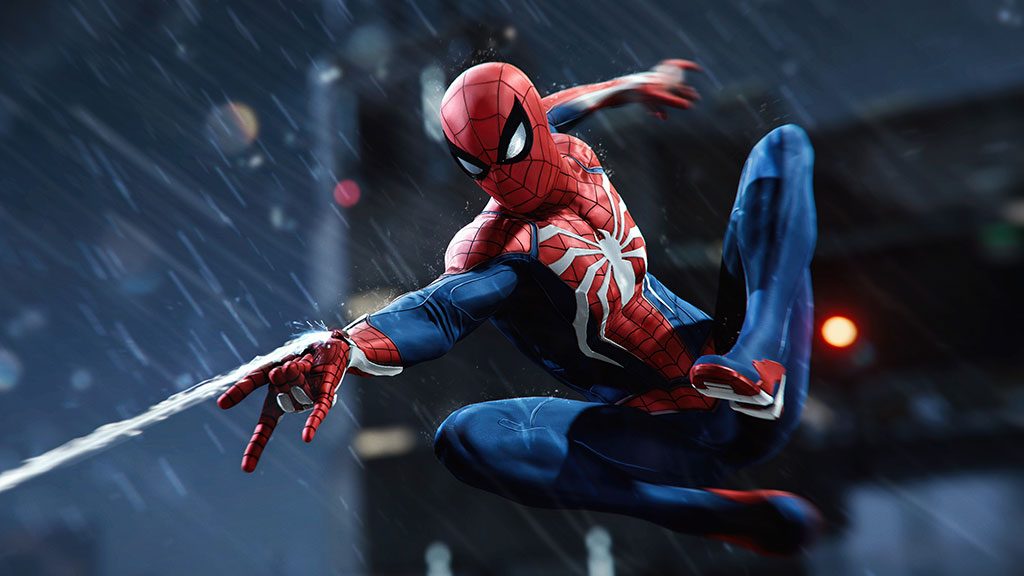 In 2013, the studio partnered with EA for the ill-fated Fuse, followed by Xbox One-exclusive Sunset Overdrive the following year, until it returned to its PlayStation roots last year with PS4 blockbuster Marvel's Spider-Man, which has sold over 13.2 million copies worldwide.
"Joining the WWS family gives Insomniac even greater opportunities to achieve our studio vision of making positive and lasting impressions on people's lives," said Ted Price, Insomniac Games founder and CEO.
"We've enjoyed a special relationship with PlayStation practically since our inception. Our partnership amplifies our potential, and Marvel's Spider-Man was a testament to this. We're excited to take the next step in our growth alongside our longtime WWS partners. Most of all, we look forward to delivering fresh, new experiences for our fans," he said.
With this acquisition, Insomniac will only develop games for Sony's PlayStation platforms going forward.