Xbox Live Arcade's latest promotion – Arcade Next, kicks off on April 18 and will feature four promising downloadable titles releasing over as many weeks. The promotion includes Trials Evolution, Bloodforge, Fable Heroes and Minecraft, and all these games will feature XBLA's new increased Gamerscore limit of up to 400 Achievement Points.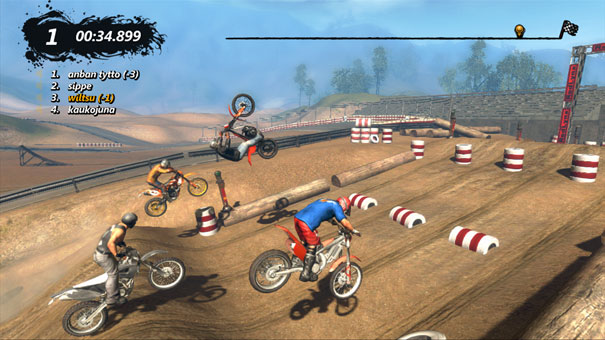 Here are the release dates and prices for each of the games:
Trials Evolution
Release date: April 18
Price: 1200 Microsoft Points
Bloodforge
Release date: April 25
Price:  1200 Microsoft Points
Fable Heroes
Release date: May 2
Price:  800 Microsoft Points
Minecraft: Xbox 360 Edition
Release date: May 9
Price:  1600 Microsoft Points
The festivities begin with Trials Evolution on April 18, which as you can tell from our preview, can't come soon enough.