Sony will be live-streaming Wednesday's PlayStation press conference, where it is expected to reveal launch details for the PS4 in India.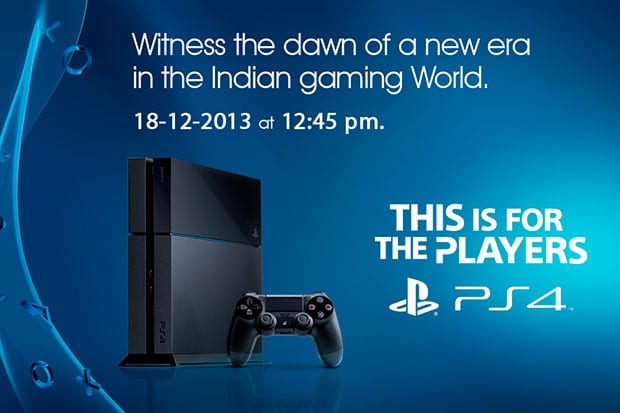 The PlayStation India Facebook page has posted a link to the page that will host the live stream. It currently only includes the above placeholder image.
The press conference will be attended by Kinichiro Hibi (Sony India managing director), Robert Fisser (PlayStation head for Middle East and India), and Atindriya Bose (PlayStation India boss).
Bringing an end of months of speculation, Sony will reveal at the press conference the official launch date and price of the PS4. Indian gamers have predicted an average of Rs 37,000 for the console, so it'll be interesting to see how close to that figure Sony prices it. Also expect pricing and availability details of PS4 peripherals.
Click here for the press conference live-stream page.