Microsoft has announced that Windows 10 will release worldwide for PC and tablets on 29th July.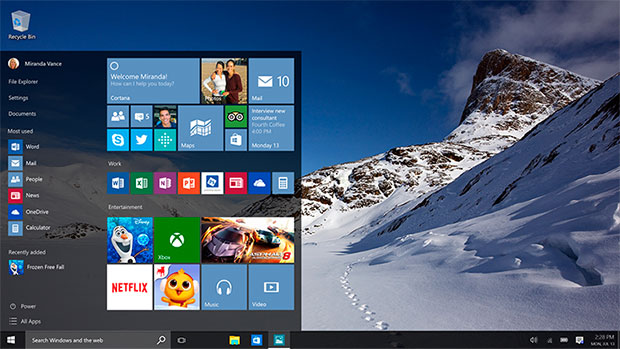 Windows 10 will be available as a free upgrade to Windows 7 and 8 users.
Starting today, users currently on Windows 7 or 8 will receive Taskbar notifications allowing them to reserve their free upgrade. Doing so will ensure that their PC is upgraded to Windows 10 for free once it becomes available.
According to the Windows 10 upgrade reservation tool, the update to the new operating system will require a 3 GB download.
Windows 10 has been through an extensive preview program, with Microsoft giving easy access to pre-release versions of the OS for users to try out and give feedback on.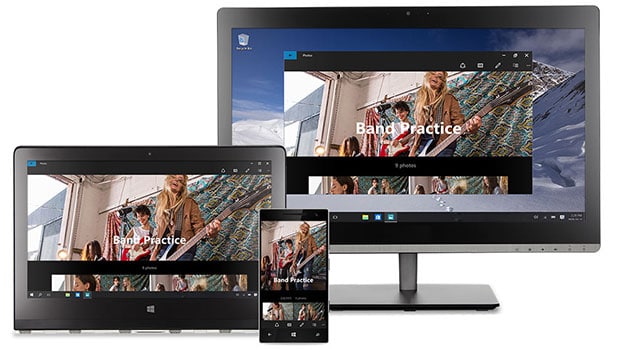 The new OS will power pretty much every existing and future Microsoft consumer platform, including PCs, tablets, smartphones, Microsoft Surface, Xbox One and Microsoft HoloLens.
As we reported earlier, Windows 10 is expected to come to Xbox One later this year.
Windows 10 and gaming
Cross-platform gaming
The common platform means that Windows 10 will allow for cross-platform gaming across PC and Xbox One for games like Fable Legends
Game streaming
You'll be able to stream your Xbox One games to your Windows 10 PC or tablet over your home Wi-fi network, again thanks to Windows 10 working across all platfotms.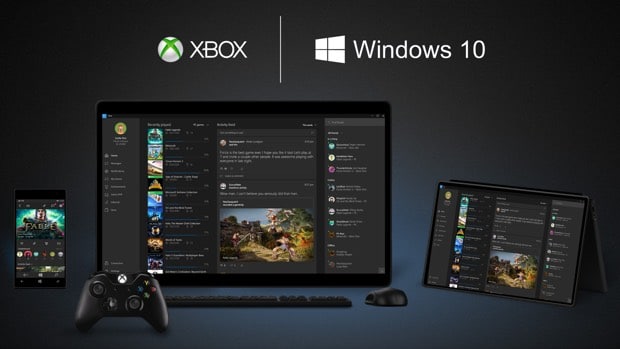 DirectX 12 is Windows 10-exclusive
Much like DX10 was exclusive to Vista, the new DirectX 12 will be available exclusively for Windows 10. The difference, of course, is that you had to buy Vista, while Win 10 is a free upgrade. The new graphics API could well be a game-changer for performance in PC games, so upgrading to Windows 10 could be well worth it.
Check out the video below to know more about Windows 10. More details on the OS are available here and info on the free upgrade can be found here.