Amazon has begun taking preorders for the standalone Kinect sensor in India, priced at Rs 9,990.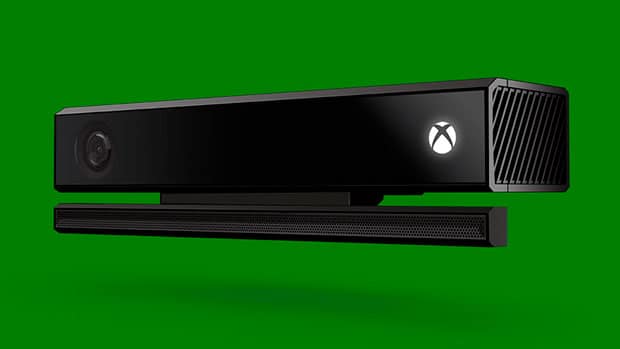 Kinect, which enables voice and gesture recognition within Xbox One games and apps, is currently available at an introductory price. That price is set to go up to Rs 11,490 when it launches on 20th November.
Even the introductory Rs 9,990 price tag is significantly higher than what you'd pay if you bought the Xbox One Kinect bundle. The standalone console is priced Rs 39,990 (MRP), while the bundle is Rs 45,990 (bundle), the Rs 6,000 price difference being for the Kinect sensor.
That said, at the time of writing, the Xbox One Kinect bundle appears to be out of stock at Amazon.in.
The Xbox One is currently being heavily discounted on Amazon, down to Rs 35,990. In fact, it's today a further Rs 1,000 cheaper, so you can now get it for Rs 34,990. You'll also get Rs 3,000 worth of Amazon gift cards. Add to that the cash back offers available through various debit/cards and you could effectively pay under Rs 30,000 for the Xbox One.
Considering picking up the Xbox One? Our review might help.