Ever since the Nintendo Switch hit the market, loads of smaller publishers have been finding a ton of success on the platform but the biggest supporter overall has easily been Nicalis through publishing other titles and physical releases.  Nicalis has teamed up with Studio Saizensen to release a 2D crossover fighting game that is now available on PS4, Switch, and PC platforms in the form of Blade Strangers and I've been playing it for the last few weeks on both PS4 and Nintendo Switch.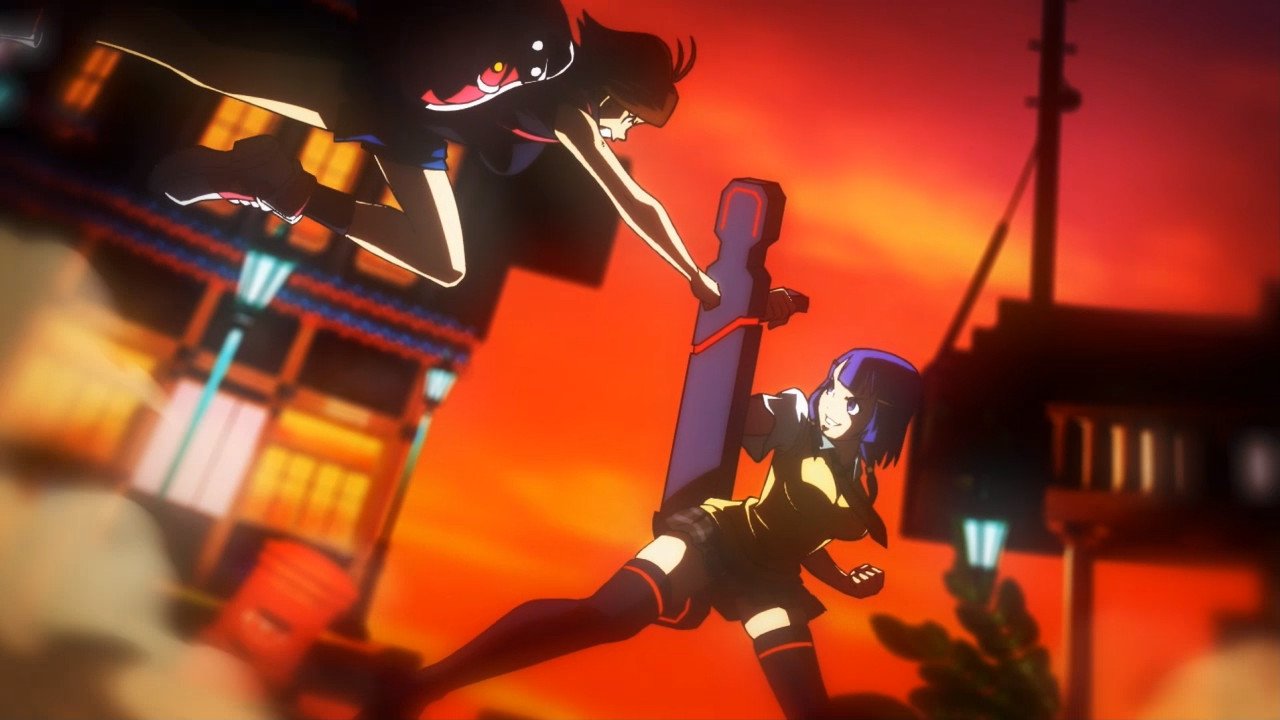 The fighting game genre is stronger than it has been in years with both big and small fighters finding success on multiple platforms. While the bigger ones like DRAGON BALL FighterZ and Street Fighter V: Arcade Edition will always be at the forefront of the competitive scene, smaller ones have been impressing many people with my current favourite fighter being Under Night In-Birth Exe:Late[st]. I loved BlazBlue: Cross Tag Battle and when Nicalis announced a crossover fighter with characters from Nicalis, Studio Saizensen, and other smaller games coming together, they had my attention. There are a few things that I look for in fighters outside of the usual modes and the most important one for brand new fighters is good tutorial and training modes. Thankfully Blade Strangers delivers in spades here.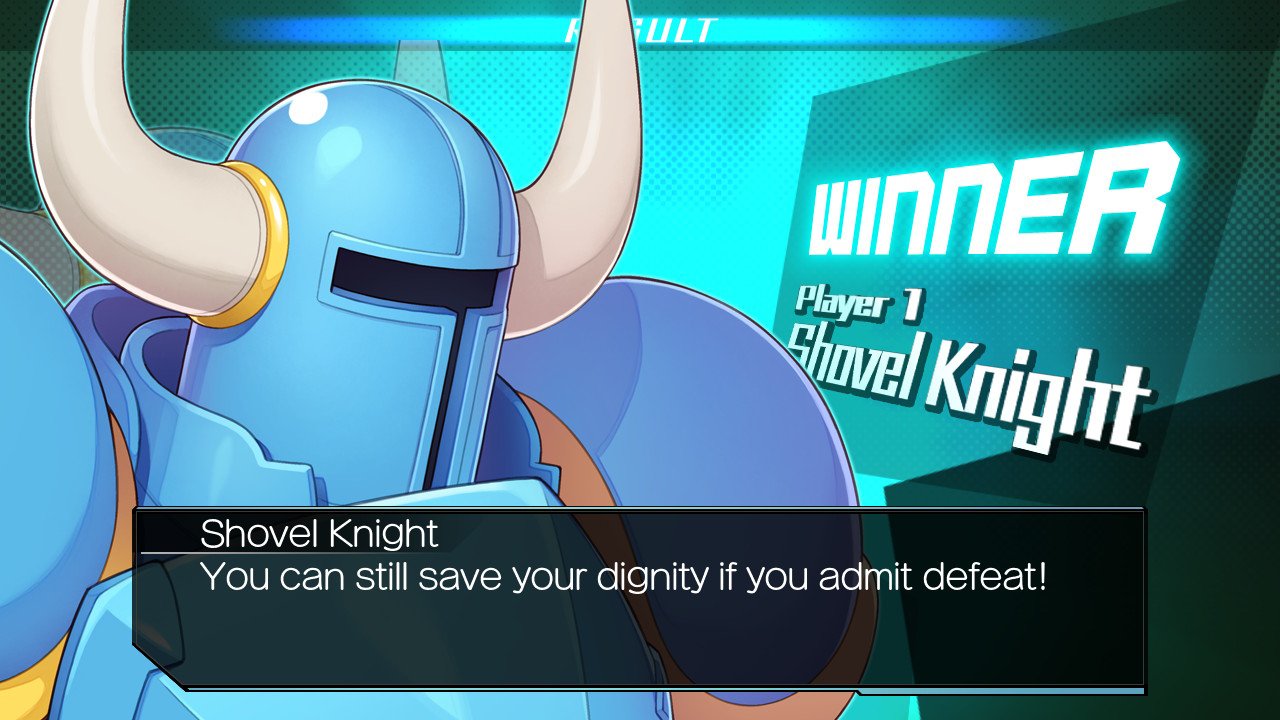 Blade Strangers is a very well designed and accessible fighting game that gets a lot of things right. It doesn't push the envelope but manages to bring together various characters from franchises you never thought would ever interact in a meaningful manner. I never expected to see Shovel Knight introduce himself in Japanese before proceeding to get beaten up by Isaac in a game but here we are. Each character plays differently as well with specials that would feel right at home in the source games when it comes to animations and sounds.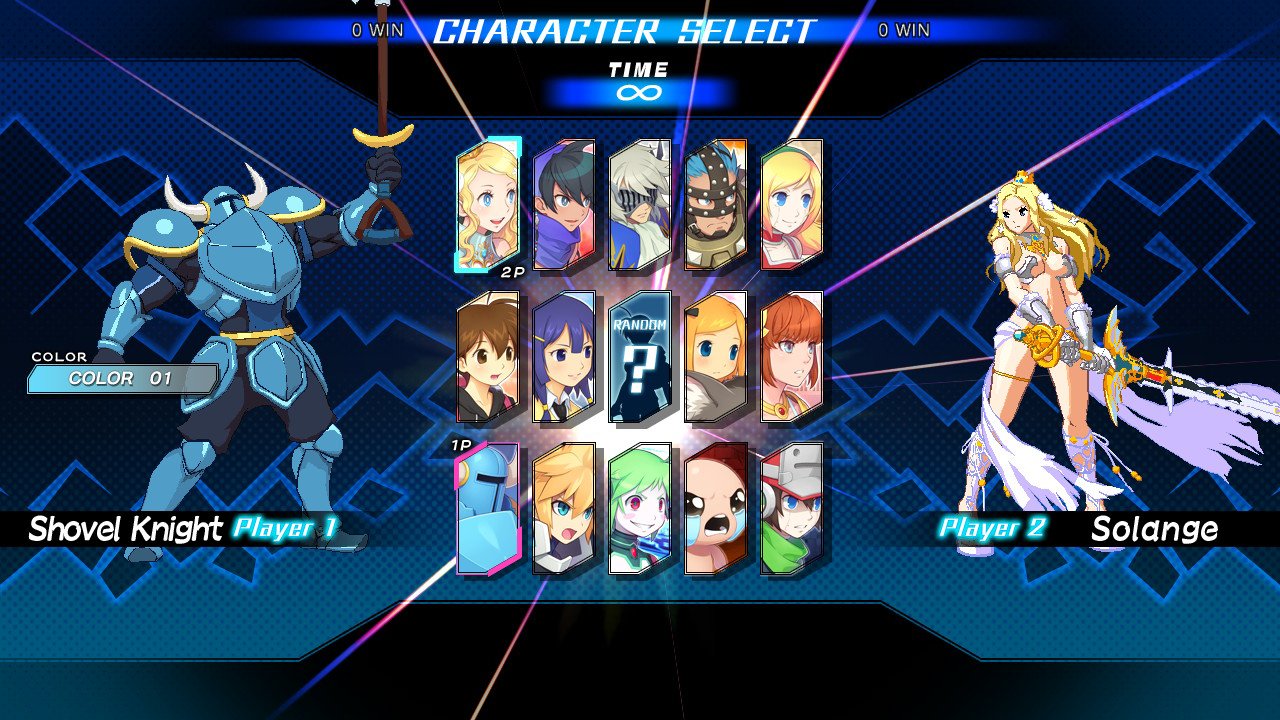 Unlike Tekken 7 or even Street Fighter V at launch, Blade Strangers is fully featured from the get go with loads of modes both offline and online. The Story mode is a bit weak with interactions between the various casts. There are differences when you replay it as different characters but I was hoping for something better. I would've preferred one single playthrough that covered all the characters. After two or three playthroughs, you will probably end up skipping dialogue to just complete each character's story.
The Tutorial is excellent here and well worth your time. It always baffles me how the smaller tier developers manage to craft fantastic tutorials for fighting games while the bigger ones just assume you will spend time learning on your own. There is also a traditional Arcade mode and a survival mode. If you're on the Switch, the control scheme is simple enough to support single Joy-Con play and you can setup a co-op game on a single Switch with no extra hardware needed. For Online, there's a Stealth mode that lets you play online without any info being visible. The Casual mode lets you play without rank being affected but your information is visible to the opponent. There is a League mode that is basically ranked mode. I've managed finding online matches pretty quickly on Switch over the last few days as well which is always nice for a fighting game since so many of them end up with no one playing after a few days.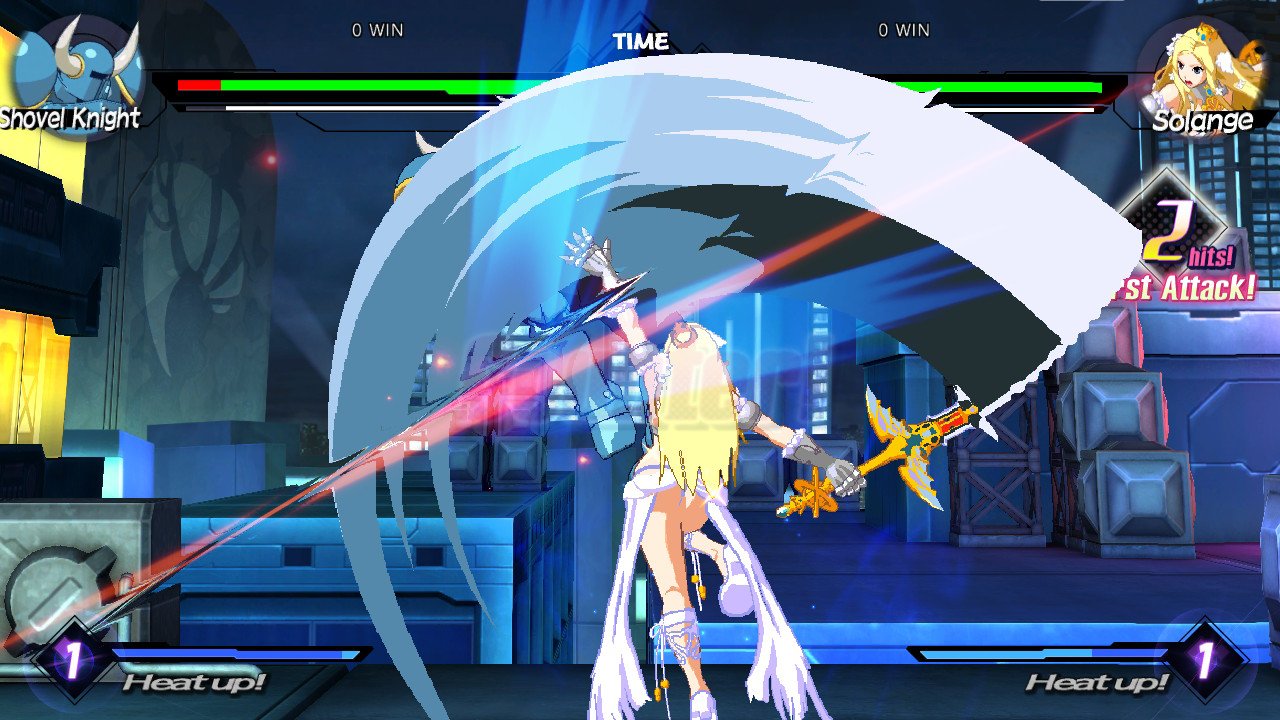 Crossover fighters are built around fanservice and Blade Strangers while being great on its own right as a fighter, has some lovely music from the various franchises included. If you've played the source games for characters here, you will find a lot to love. The Isaac music remix is especially nice. This carries over to stages as well.
The biggest complaint I have is with the visuals. While a lot of the character sprites look nice, some look bad even on the smaller Switch screen. The stages are quite bland as well. Thankfully performance on both platforms has been good both online and offline. When developers use lower resolution sprites, a smoothening filter is often used to make things easier on your eyes like with Cross Tag Battle on PS4 but Blade Strangers doesn't bother doing anything on either platform so the sprites can look fuzzy. Thankfully the animations are all slick and play out without a hitch on either platform. Character portraits and the story mode dialogue sections look great and it is always good to see some of these characters get new portraits for high resolution displays. If you're conflicted on which version to get, I'd go with Switch since the visual difference isn't much between both and the Switch version runs great even in handheld mode.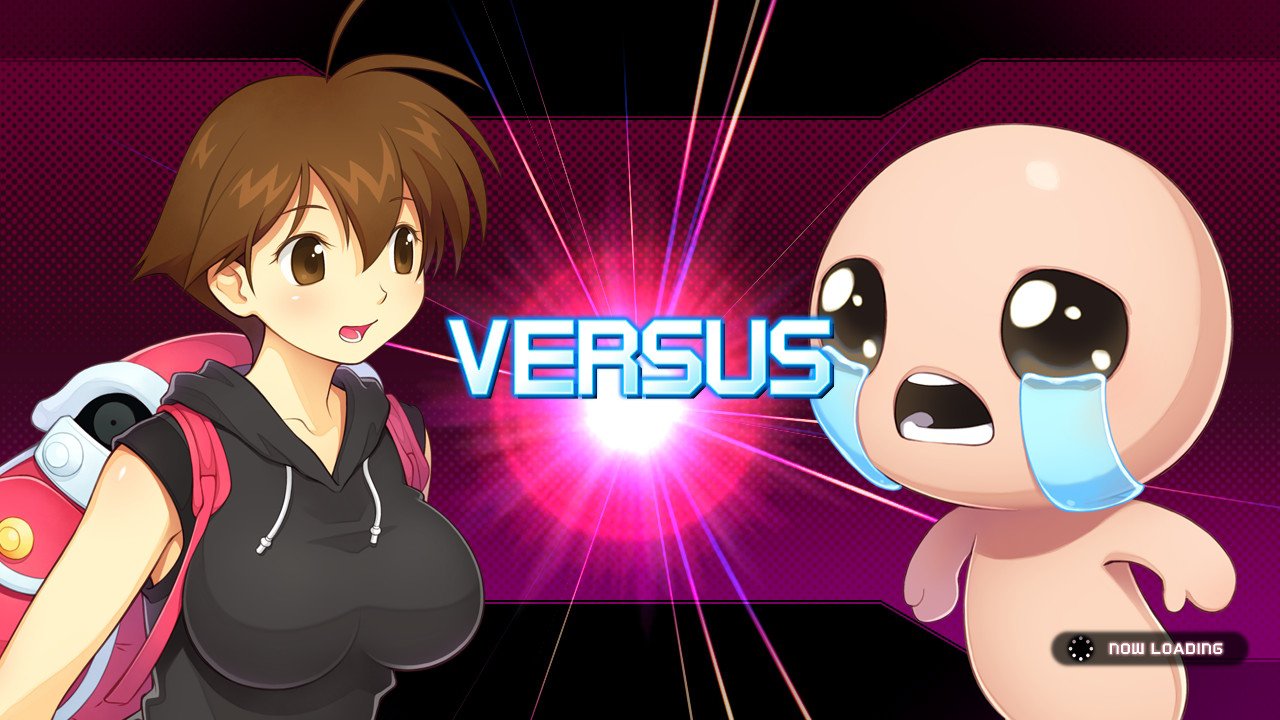 Overall, Blade Strangers is a very good fighter that is accessible to newcomers to the genre and worth it for veterans. This is a great gateway game to the world of fighters if you're a fan of the characters like Shovel Knight, Isaac, Solange, and more featured here but have never played a fighting game before. Hopefully Nicalis can put out a patch to address some of the visual issues in the future and supports this with DLC going forward because there are loads of characters they could add like Commander Video.