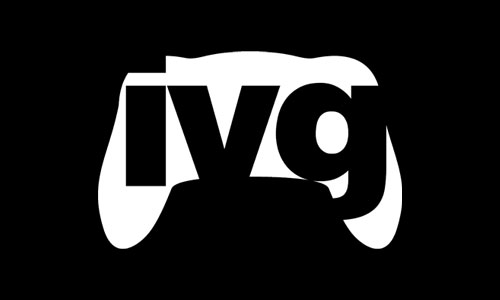 IndianVideoGamer.com is India's largest gaming community. We started out in 2006 as a simple gaming forum purely out of necessity; there simply wasn't any other place for Indians to discuss gaming freely. Today, we have thousands of members from across India, and through this active community, we also now have a team of India's best gaming writers, many of whom also write for prominent Indian mainstream and tech publications.
India is a small but rapidly growing gaming market, and we're just here doing our bit to spread the word any way we can. From our humble beginnings, we're today well respected within the Indian gaming industry, and publishers, distributors and platform owners rely on IVG for feedback from the Indian gamer.
While our community is our biggest strength, we also pride ourselves on our editorial content, and our focus is on quality original content rather than sensationalist hit-mongering. Unlike many other Indian gaming websites, our audience is over 95% Indian, and all of our content is delivered with an Indian perspective so that it's relevant to the Indian gamer.
We need your support
IVG is independently run but we do need to make money so that we can keep doing what we do. We make this happen in a few ways.
The first is through ad banners around the site. If you'd like to support us, please turn off ad blockers you may have installed, or disable them for IVG. The second is through partnerships and affiliations, so you may see us link to particular brands or retailers that we've partnered with. The third is through sponsored content. We may, from time to time, publish articles on IVG that have been sponsored. While this may seem like we're selling out, please know that we'll be marking any such content clearly as sponsored so you can differentiate it from our regular editorial content.
We will always make clear segregations between our content and that which is provided by our sponsors and partners.
Contact us
Click here to get to know our editorial team a little better.
For advertising opportunities at IVG, please click here.
If you'd like to get in touch with the IVG team, email us at [email protected]