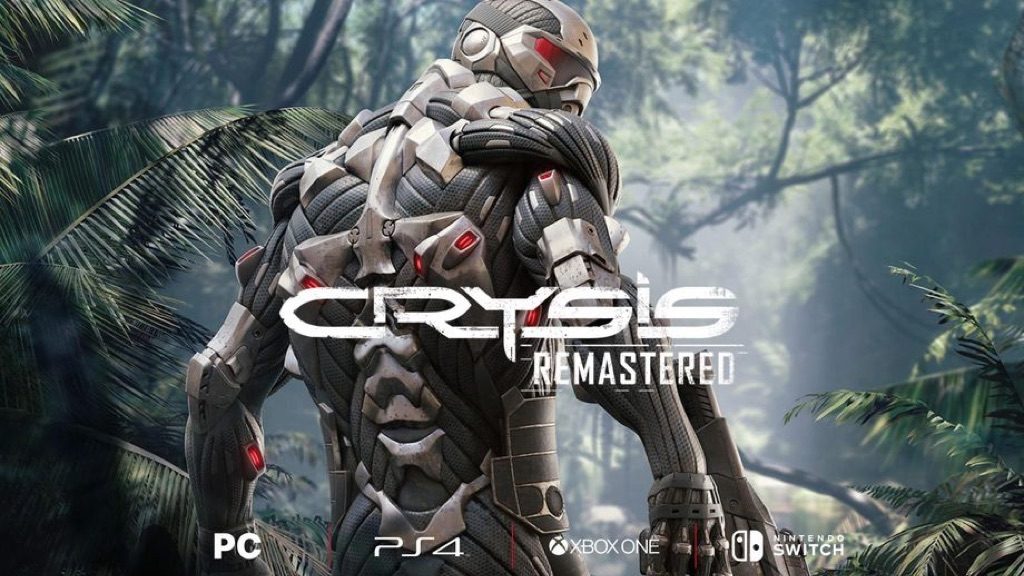 Update: Crytek has confirmed that Crysis Remastered is indeed real, but didn't share any details, other than a short teaser, which you can watch at the end of this story.
Original story: Ground-breaking first-person shooter Crysis is set to get the remaster treatment. Laks suggest an impending announcement of Crysis Remastered for PC, PS4, Xbox One and Switch.
Twitter user Iashman was the first to spot mention of Crysis Remastered on the game's official website, with the following description:
"Crysis Remastered brings new graphic features, high-quality textures, and the Cryengine's native hardware- and API-agnostic ray tracing solution for PC, PlayStation, Xbox, and – for the very first time – Nintendo Switch."
The leak follows a cryptic tweet by the game's official account that said, "Hey Nomad, you're still with us?"
Crytek's 2007 Crysis was renowned for its open-ended design, but more so for its jaw-dropping graphics requirements that spawned the meme, 'but can it run Crysis?'
The fact that Crysis Remastered is coming to Nintendo's not-so-powerful Switch will be particularly funny to fans of the original game. Crysis had a reputation for bringing even the most powerful PCs to their knees thanks to the game's steep graphics requirements.
The series has sense seen three other releases, including 2008's Crysis Warhead and Crysis 2 in 2011. Both those games saw new protagonists, before Prophet, the lead from the first game, returned in 2013's Crysis 3.
The remaster comes over a decade since the original game and seven years since the last one, making this its first release on current-generation platforms.