After a rather mellow December and January, February steps it up with some interesting game releases.
Hitman HD Trilogy  (Xbox 360 PS3) 8th February 2013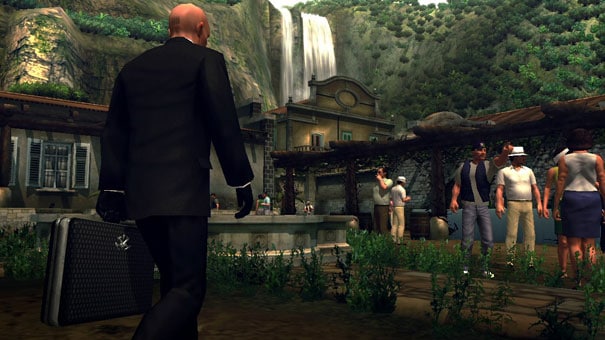 In case the excellent Hitman: Absolution hasn't quenched your thirst for methodical assassination, allow the Hitman HD trilogy to cure that itch. For a pretty reasonable price of Rs. 1,499, you can gain access to HD remakes of Hitman 2: Silent Assassin, Hitman: Contracts and Hitman: Blood Money. Of course, PC gamers need not apply as all those games are already available dirt cheap on Steam.
Dead Space 3 (Xbox 360 PS3 PC) 8th February 2013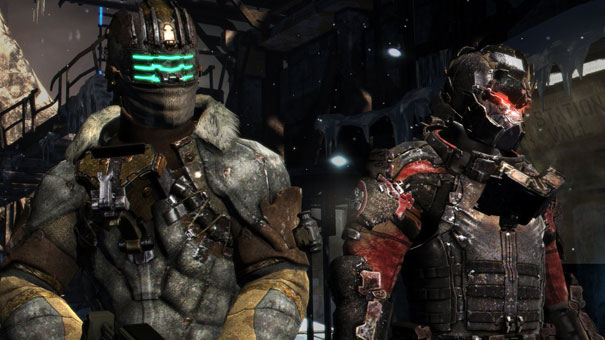 If it's pure horror you desire, seek out some truly horrific Indie games, but if you don't mind a bit of Uncharted in your daily dose of terror, consider Dead Space 3. Even though this series has been getting more action oriented with every iteration, previews have been generally positive claiming Visceral are still rather good at scaring your pants off.
Aliens: Colonial Marines (Xbox 360 PS3 PC) 12th February 2013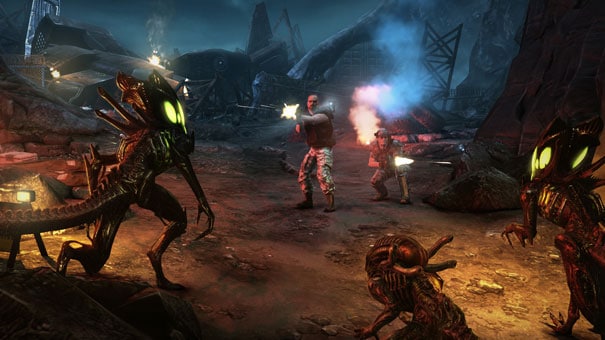 We'd like to think the last Aliens vs. Predator game never existed, so naturally when Borderlands developer Gearbox gives you a chance to explore the famed Alien mythos with up to four of your friends, we're tingly all over. The game will also ship with up to 12 player multiplayer where one side must survive as the marines, while the other has to take them down as the blood thirsty Xenomorphs.
Metal Gear Solid Rising: Revengeance (Xbox 360 PS3) 21st February 2013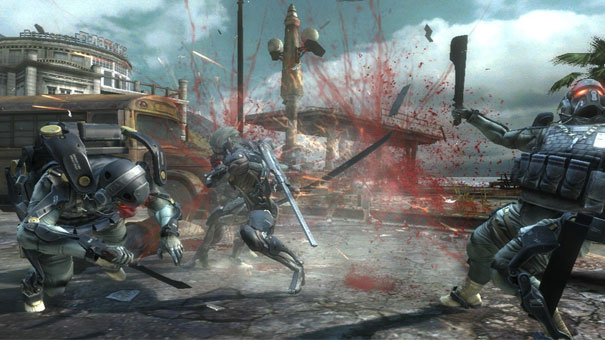 A completely new take on the Metal Gear franchise, Revengeance is not about sneaking in cardboard boxes and memorizing guard patterns. It's all about fast paced, kinetic action that involves cutting your enemies up into tiny bits as cybertetic badass Raiden. And you know the game is in good hands when it's being helmed by the same guys that brought you Bayonetta and Vanquish.
Crysis 3 (Xbox 360 PS3 PC) 22nd February 2013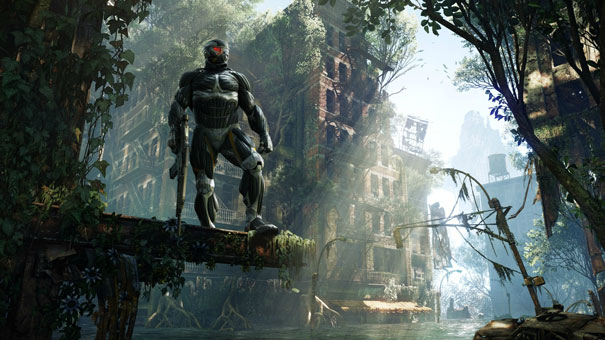 After the events of Crysis 2, Prophet returns to New York to find it overrun by C.E.L.L. operatives and the hostile Ceph race. Naturally, it's up to him to provide them with an eviction notice. While there's no way for you to sample the single player campaign, you can check out the game's multiplayer through the ongoing public beta that's on till February 12, 2013.