Looks like Amazon is about to give Steam some competition with their Digital Games Summer Sale that's on now all the way till the 14th of July 2013.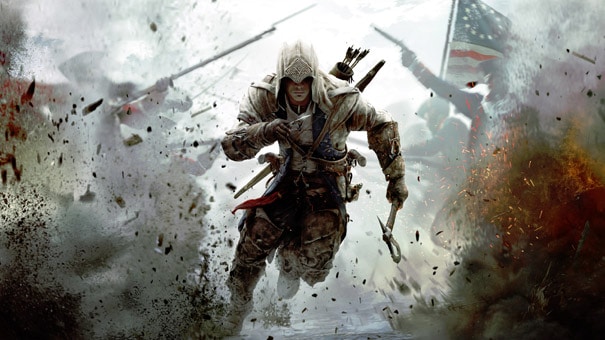 They have a wide variety of titles on sale including high profile games like the Mass Effect Trilogy and Dead Space 3 for $19.99, while Assassins Creed III is available for only $13.31. You can also get a Borderlands Bundle, featuring Borderlands GOTY + Borderlands 2 + Borderlands 2 Season Pass for just $21.99. Also in order to promote their new Indie Games Store, they are giving away free games with every indie game purchase.
You can check out the full list of the titles on sale here, courtesy Neogaf.