Microsoft India has launched the Xbox One Kinect bundle with Halo: The Master Chief Collection in India.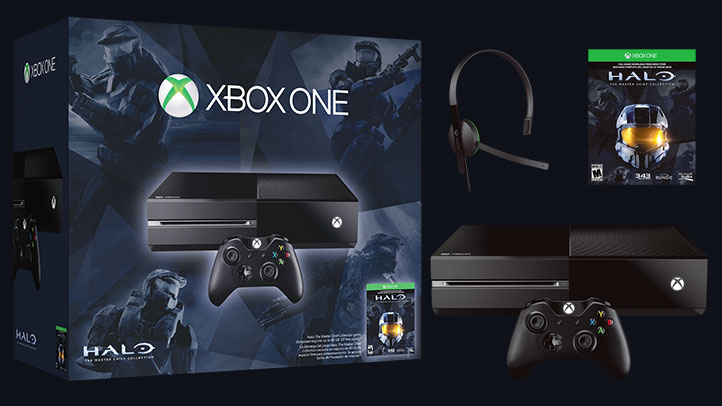 Priced at Rs 45,990, the bundle is available exclusively on Amazon.in and will include the Xbox One console along with Kinect and the entire Halo: The Master Chief Collection.
The Master Chief Collection includes:
Halo: Combat Evolved Anniversary
Re-mastered Halo 2: Anniversary
Halo 3
Halo 4
The Collection will also include Halo Nightfall, a live-action Xbox Originals web series produced by Ridley Scott, consisting of five episodes. In addition to Nightfall, gamers will also get access to the Halo 5: Guardians multiplayer beta.
This is one of five Xbox One bundles available in India. For those interested in Kinect, there's also an Assassin's Creed: Unity Kinect bundle for the same price. Not sure which one to pick up? Our Halo: The Master Chief Collection review might help.
If you'd rather skip Kinect, the base version – just the Xbox One with a FIFA 15 digital code – will cost you Rs 37,990. Alternatively, you can get the Xbox One with FIFA 15 and an extra controller or the Xbox One with AC Unity and an extra controller for Rs 39,990.