November continues its yearly tradition of assaulting gamers with an insane amount of titles, and here's looking at the ones that are worth your time.
Need for Speed: Most Wanted – 2nd November (Xbox 360, PS3, PC, PS Vita)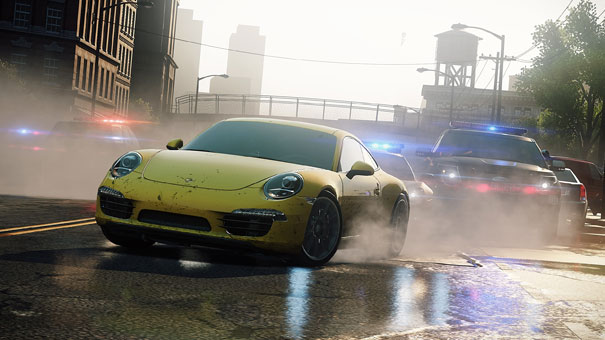 Most Wanted may carry the Need for Speed moniker but it in fact looks like a spiritual successor to Burnout: Paradise, especially with developer Criterion at the helm. The setup is similar to 2005's Most wanted where you had to carve your way through a bunch of racers, eventually becoming Most Wanted, only now you can throw in Criterion's flair for break neck speeds and destruction into the mix as well.
Halo 4 – 6th November (Xbox 360)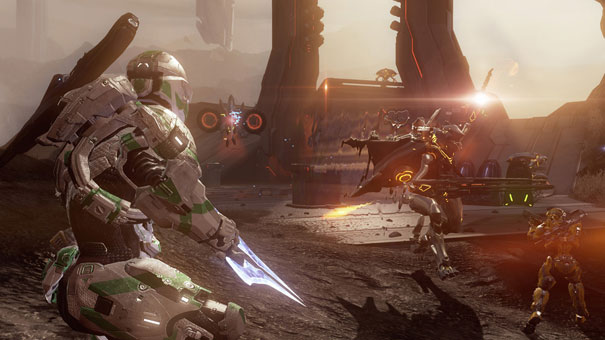 Developer Bungie may have left the Halo franchise but Master Chief is back and he's in the capable hands of 343 Industries (Halo: Combat Evolved Anniversary). Halo 4 marks the beginning of a brand new trilogy and takes place roughly four years after the events of Halo 3 shedding more light on the relationship shared by Master Chief and Cortana. Besides the single and multiplayer campaigns, Halo 4 will also feature a brand new mode called Spartan Ops that replaces the Firefight game mode and can be played co-operatively by up to four players.
LittleBigPlanet Karting – 9th November (PS3)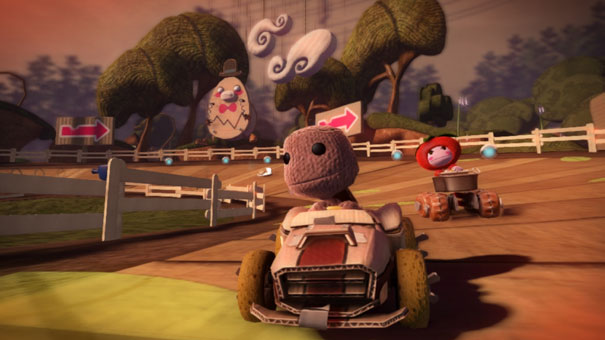 In case the name hasn't tipped you off yet, LBP Karting is adorable sack people blowing the crap out of each other in carts similar to Mario Kart racing. You can deck your ride out with a bunch of upgrades like heat seeking projectiles, EMPs, grenades etc that can either slow down or completely eliminate the completion. Player generated content will play a big role in LBP Karting much like older LBP games where players can create a wide-variety of tracks and share them online via PSN.
Call of Duty: Black Ops II – 13th November (Xbox 360, PS3, PC, PS Vita, WiiU)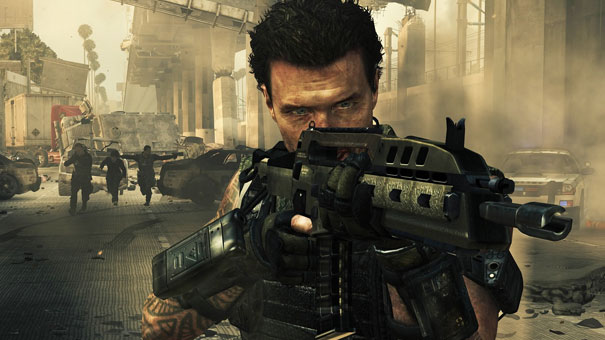 Developer Treyarch is back at the helm of another Call of Duty game that looks to repair some of the damage inflicted to the franchise by last year's Modern Warfare 3. Besides a single player campaign with enough cinematic events to put a Michael Bay flick to shame, Treyarch also seem to have put in a lot of work into refining the game's multiplayer. Also included is the beloved Zombie mode that has been expanded upon significantly with the addition of eight player co-op and a full-fledged campaign.
Hitman: Absolution – 20th November (Xbox 360, PS3, PC)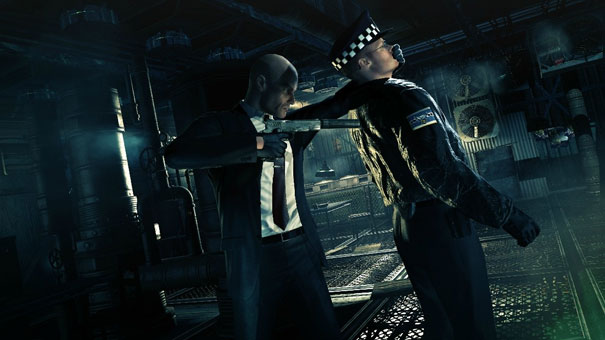 After a span of nearly a decade, everyone's favourite bald assassin is back with a vengeance. Like older Hitman games, you can play this one like a trained professionally eliminating your target without raising any suspicion or you can go right ahead and leave a trail of corpses in your wake. Absolution will also be more accessible to newcomers with the addition of Instinct Mode (think Batman's Sonar Vision in Arkham City) but at the same time, it will retain certain elements to please hardcore fans. For more on Absolution, we suggest you check our hands-on preview out.
Far Cry 3 – 30th November (Xbox 360, PS3, PC)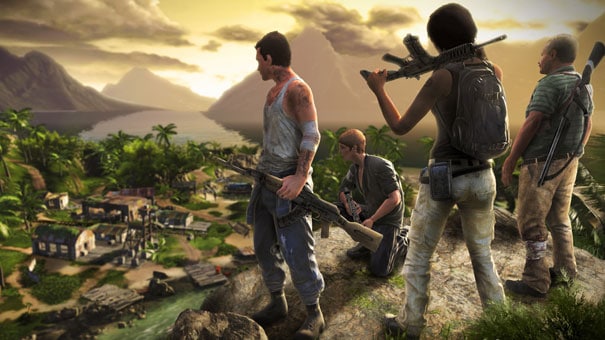 With Far Cry 3, Ubisoft have returned to their roots ditching the African setting for a more familiar tropical one. They've also learned from Far Cry 2 improving upon certain gameplay choices that made FC2 a chore to play. With Far Cry 3, they're really embracing the open-world nature offering players a staggering amount of non-linear content and freedom. If you aren't excited about the game yet, you should totally check our hands-on preview out.
Those not enough for you? Here's more:
WWE 13 – 1st November (PS3, Xbox 360)
Silent Hill: Book of Memories – 2nd November (PS Vita)
Wonderbook – 14th November (PS3)
Sonic & All-Stars Racing Transformed – 16th November (Xbox 360, PS3)
Epic Mickey 2: The Power of Two – 18th November (Xbox 360, PS3, PC, Wii, WiiU)
PlayStation All Stars Battle Royale – 21st November (PS3)
Assassin's Creed III – 23rd November (PC)
Check out our November game release calendar for a complete list of this month's releases with prices.