This year marks the 25th anniversary of one of the most prolific gaming series out there, and while the Need for Speed franchise may not be the powerhouse it once was, it's still provided many gamers – us included hours of entertainment. This franchise has seen it all from all out arcade racers, to Fast and Furious inspired underground racers to simulation games as well. With Need for Speed Heat just two months away from release, we thought we would reminisce by listing out some our favourite Need for Speed games.
Need for Speed: Underground (2003)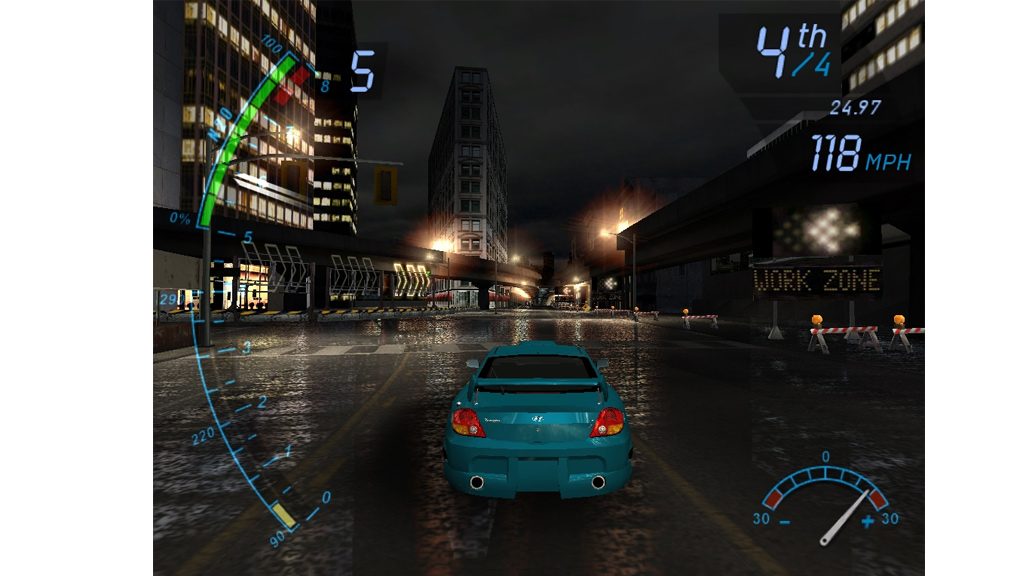 If you loved high speeds, groovy tunes, and the thrill of underground drag races, Need for Speed: Underground had it all. The unbridled joy of racing through neon lit streets, listening to some of the coolest hip hop tracks (including the iconic menu song by Lil Jon) – is what Underground was all about. It also introduced players to the concept of drifting as they spent hours trying to score that perfect drift multiplier, taking their score to insane heights. The game also featured the most memorable customization seen in a racing game. And thanks to its extensive customization, many players spent more time pimping their rides than actually racing.
Need for Speed: Hot Pursuit 2 (2002)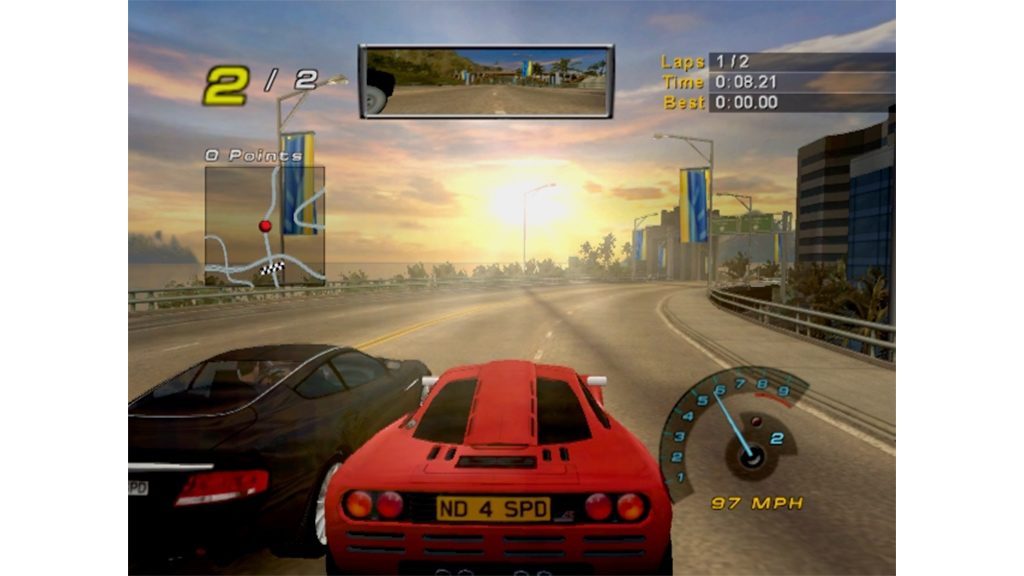 Hot Pursuit 2 wasn't the first NFS game to feature cop chases, but it is most definitely the one that made the feature a fan-favourite. Releasing around the time when Burnout was bursting onto the scene, Hot Pursuit 2 threw in its own version of takedowns with its 'Be the Cop' mode, where you were tasked with taking down increasingly tricky AI opponents, with spike strips, car blocks and chopper call-ins to aid you. One of the often-overlooked aspects of the game though – and one we fondly look back on – was its tracks. Before open-world racing was a thing, Hot Pursuit 2's mix of sweeping coastlines and winding forests were a joy to drive around, with plenty of short cuts and detours thrown in to add an air of unpredictability and strategy to the cat-and-mouse action.
Need for Speed: Hot Pursuit (2010)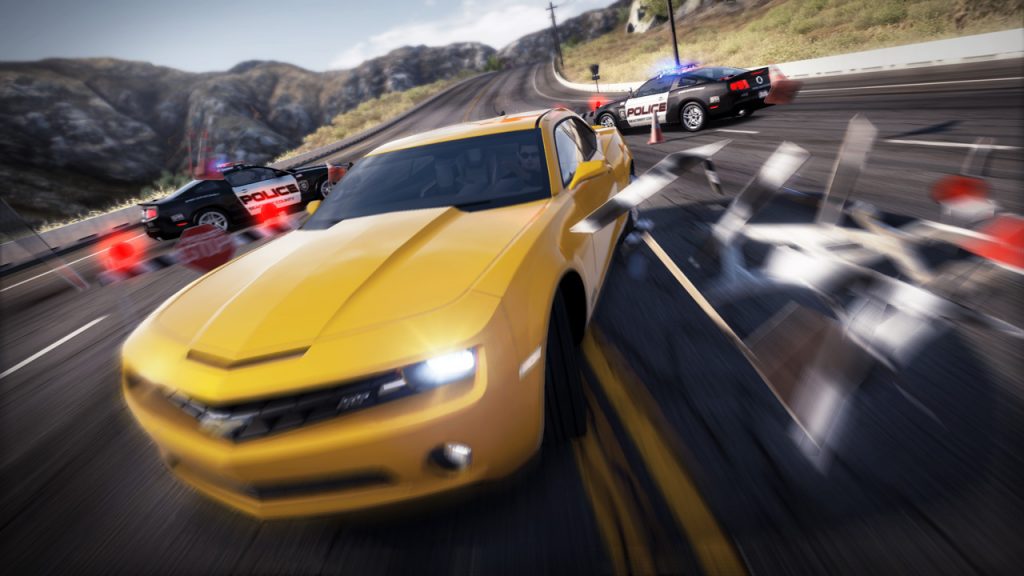 Even if you weren't a huge racing fan, Need For Speed: Hot Pursuit excelled in capturing the thrill of racing sports cars across long stretches of scenic highways. Developed by Criterion, the team behind Burnout games, NFS Hot Pursuit had an excellent selection of cars from Lamborghini, Porsche, Mercedes, Bugatti, and more. Racing these cars across the California-inspired stretches of roads with great weather effects at play was just sublime. Most importantly, there was no pointless story shoved in to tie it in — the way it's meant to be.
Need for Speed: Porsche Unleashed (2000)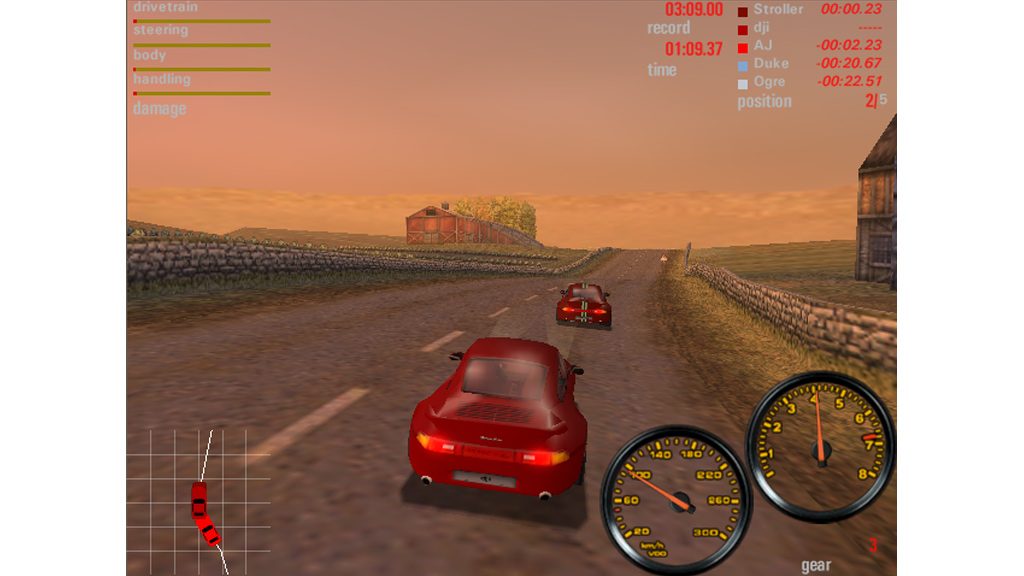 You may be inclined to think that a single-brand focused title would feel restrictive, but Porsche Unleashed actually used that to its strength. There was a clear progression in the cars you drove through Porsche's rich history and the realistic driving mechanics made the differences between them that much more pronounced. The game was visually stunning for its time, and cars were superbly detailed with fully modelled interior and exterior elements. The same goes for the exotic European tracks from the beautiful Cote d'Azur to the awe-inspiring Autobahn. Driving models from the 1950's all the way up to the then-latest 911 Turbo was an absolute joy and is a cherished gaming memory for many gamers.
Need for Speed: Most Wanted (2005)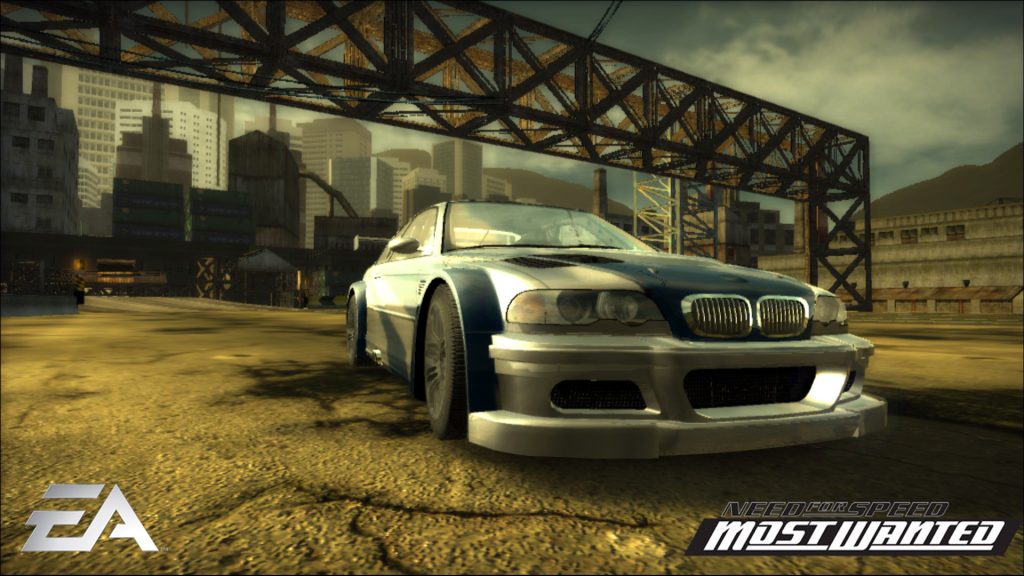 High off the success of Underground 1 and 2, it seemed the Need for Speed franchise could do no wrong, and in 2005 they came out with what many consider to be the most defining game in the franchise. Taking all the customization and illegal street racing introduced in the Underground series, Most Wanted moved this franchise into open-world territory with great results. Sure, the story and cut-scenes were hammy as well, but the thrill of racing other racers, while cops chased you aggressively throughout the city hasn't been replicated by a game yet. Need for Speed: Most Wanted was rebooted in 2012, but it doesn't hold a candle to the original game.
If you're reading this, chances are that you're a Need for Speed fan yourself. Which one's your favourite NFS game till date? Tell us in the comments.