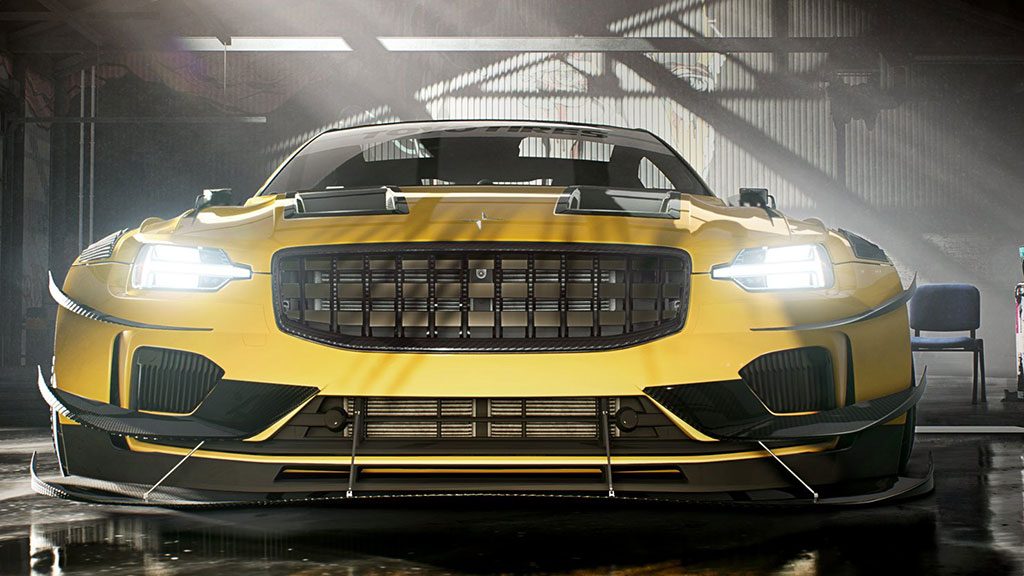 After the announcement of Need for Speed Heat last week via a teaser trailer, Ghost Games was in attendance at Gamescom 2019 to unveil first gameplay footage from the upcoming game.
The trailer showcases NFS Heat's sanctioned day time races as well as illegal night time action, including the way the behaviour of cops varies with the time of day. A chunk of the trailer also focusses on both car and character customisation.
To encourage players to express themselves through customisation, EA also unveiled NFS Heat Studio, a mobile app that lets users customise their cars on their smartphones and have them ready to go when the game launches. The app is already available on Android globally, but at the time of writing, the iOS version wasn't available on the Indian app store.
While it isn't an uncut gameplay video we'd been hoping for, the trailer does give some hints of what Heat will look like in action. Check out the gameplay reveal below.
Need for Speed Heat is scheduled for release on November 8 on PS4, Xbox One and PC. The PS4 and Xbox One versions are available for preorder at Games the Shop, priced Rs 3,999 for the Standard Edition and Rs 5,999 for the Deluxe Edition. For PC, the game is available digitally via Origin.