Since Naughty Dog announced The Last of Us, we've seen lots of slick cutscenes from the game, but the first time, Sony has released a 15-minute clip of uninterrupted gameplay to give us a better idea of what the game looks like in action.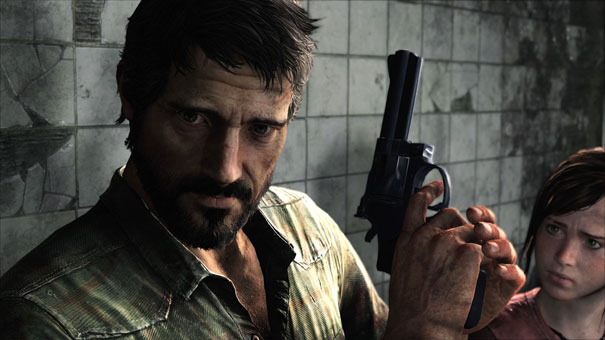 The clip is an extended version of the game's E3 demo, and was released at the currently underway PAX Prime event in the US.
It shows various gameplay elements, including stealth, hand-to-hand and gun combat, platforming, some light puzzle solving, as well as the ability to use objects strewn around the environment.
Needless to say, the game looks stunning, but the video also shows what a departure in gameplay and presentation style The Last of Us is from the Uncharted series. Check it out below.
The Last of Us is scheduled for release some time in 2013 exclusively for PS3.