The official game of the 2014 FIFA World Cup has been delayed for India once again, and this time, there's no new release date.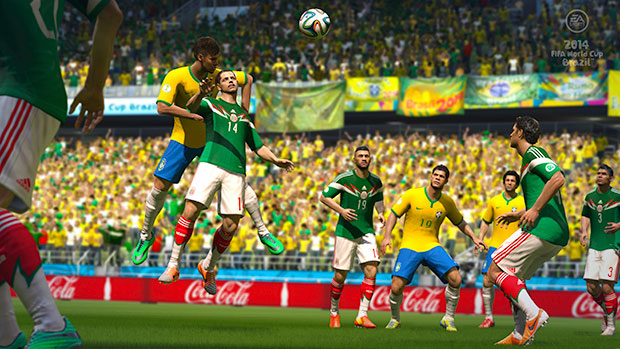 The game released worldwide on 17th April, but was delayed to 29th April in India for reasons unknown. That date has come and gone, and distributor Milestone Interactive doesn't have a new release date for the game.
Thankfully, the game is available for purchase on both PSN and Xbox Live, and at a lower price than the retail release.
On PS3, the Champions Edition, which includes some bonus in-game content, is available via PSN for Rs 2,799, while Xbox 360 owners can buy it via Xbox Live for Rs 2,999.
If you'd rather hold out for the retail version, it's still available for preorder at Amazon. There's no PC version of this game, or a PS4/Xbox One version for that matter.