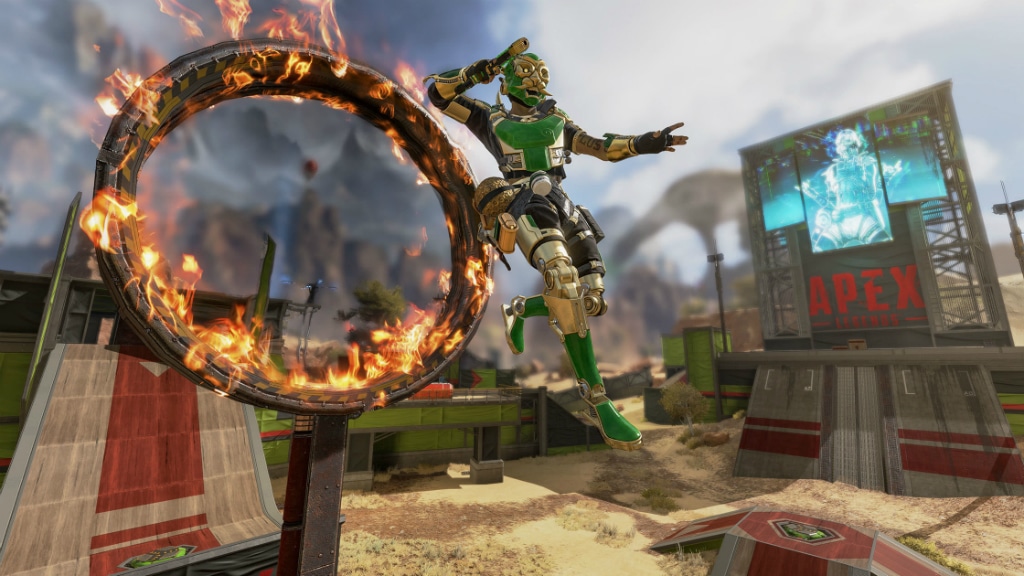 Apex Legends, the free to play Battle Royale game that took the world by storm is getting a brand new in-game event called the Iron Crown Event starting today.
One of the key highlights of this event is a limited time Solo mode – which as the name suggests has you battling 59 other players without any sort of backup. Besides the new mode, this event brings with it a bunch of cosmetic items, additions to the existing map as well as a double XP weekend that'll kick off this weekend itself.
The Iron Crown event is available on all platforms beginning today.